Raksha Bandhan 2020: Importance and Significance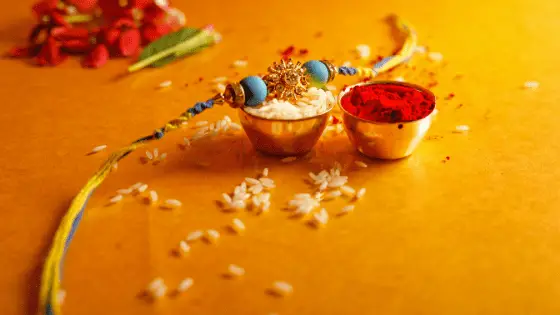 The festival of Raksha Bandhan is celebrated as one of the most important festivals. Raksha Bandhan is celebrated all over India in various cultures. We celebrate the bond of brother and sister and their love on this day. The Sister ties a rakhi on his brother's wrist and prays for his long life and health. The brother promises to his sister that he will always protect her. Rakhi thread is considered sacred because it reminds us of a promise that a brother takes for his sister We celebrate Rakshabandhan festival together with our family and make sweet memories. Brother and sister give gifts to each other to show their love for one another. It is celebrated on the full moon day.
Importance and Significance of Rakhi:
The significance of Raksha Bandhan can be judged by the fact that it strengthens the relationship between brother and sister, which is a defined character of Indian society. Raksha Bandhan is a festival since ancient times and there are many mythological stories that revolve around this custom. There are many stories in Indian history where the brothers are told that they take every step to protect their sisters during the tragedy.
Hinduism – This festival is celebrated mainly in northern and western parts of India as well as in countries like Nepal, Pakistan, and Mauritius.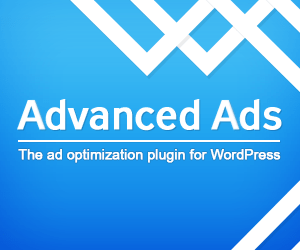 Jainism- The Jain community is also revered, on this day Jain priests give a ceremonial thread to the devotees.
History of Raksha Bandhan (about Raksha Bandhan):
The festival of Raksha Bandhan was started centuries ago and there are many stories related to the celebration of this special festival.
Krishna and Draupadi – On the basis of an article of the Mahabharata, Pandavas' wife, Draupadi, used to tie Rakhi to Lord Krishna, while Kunti had made Rakhi to grandson Abhimanyu before the epic war.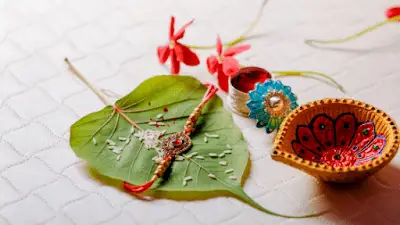 Indra Dev and Sachi- Lord Indra, the Gods of the heavens, rain and thunder who were fighting on the side of the Gods, powerful demon kings were making a tough resistance to sacrificing.
The war continued for a long time and did not come to a conclusive end. Seeing this, Indra went to the Lord Vishnu and he gave her a sacred bracelet (Rakhi) and Sachi tied that Rakhi to her husband Indra and Ultimately defeating demons and retrieve Amravati.
Santoshi Mata- It is said that two sons of Lord Ganesh were auspicious and frustrated that they had no sister. They asked his father for a sister. Thus Lord Ganesha created a Santoshi Mother through divine flames and on the occasion of Raksha Bandhan, two sons of Lord Ganesh got their sister.
On this day, sisters tie Rakhi to his brother and pray for his well-being and brother promises to protect her from any harm. This celebration of brother-sister bond with the whole family.
Also Read: Raksha Bandhan Gift ideas for sister
Also Read: Raksha Bandhan Gift ideas for brother
Incoming Search Terms
significance of Raksha Bandhan
rakhi celebration
rakshabandhan festival
information of Raksha Bandhan
meaning of Raksha Bandhan
importance of Raksha Bandhan
about Raksha Bandhan