Nikah Mubarak Wishes, Images, Dua and Wallpapers
Check out here beautiful Nikah Mubarak Wishes, Images, dua and wallpapers. Share your blessings to your loved ones.
As marriage/wedding is to the English, shaadi to Hindi, nikah is to Urdu and used by the Muslims.  It is a sacred bond shared between the bride and the groom and pledged to start a journey of togetherness.
On the eve of the nikah ceremony, a social contract is duly signed among the bride and the groom in front of witnesses. Later during the event, both the groom and the bride demonstrate their free will in the marriage by pronouncing the word 'qubul' thrice. The word 'qubul' means 'I accept' in Arabic language.
The marriage gift or mehr is also a very significant part of the ceremony where the groom is supposed to give it to the bride-to-be. The mehr signifies the responsibility and the commitment of the groom towards this nikah ceremony.
After the nikah ceremony the officiant also adds another religious ceremony that includes reciting of the fatihah which is the first chapter of the Holy Quran. Some couples also prefer listenning to the fatihah as the officiant speaks about it which explains the true meaning of nikah and the individual responsibilities towards each other as well as the Allah.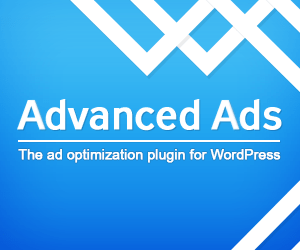 On such a sacred and social event where a couple exchanges their vows of togetherness, you could also send nikah wishes dua, nikah wishes and congratulation messages on nikah. You could also send nikah wishes for sister or nikah wishes for brother and congratulate them with these islamic nikah wishes.
1. Nikah Mubarak. May Allah Shower his blessing on you always!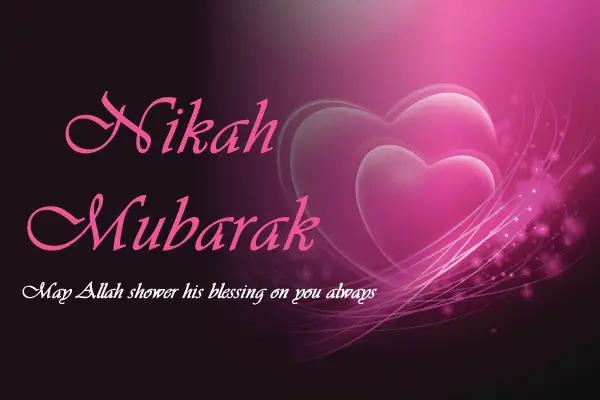 nikah wishes
2. Nikah Mubarak. May Allah make your Nikah day the beginning of an everlasting happiness!
nikah wishes dua
3. "May your marriage be blessed with love, joy and companionship! A very happy wedding to you"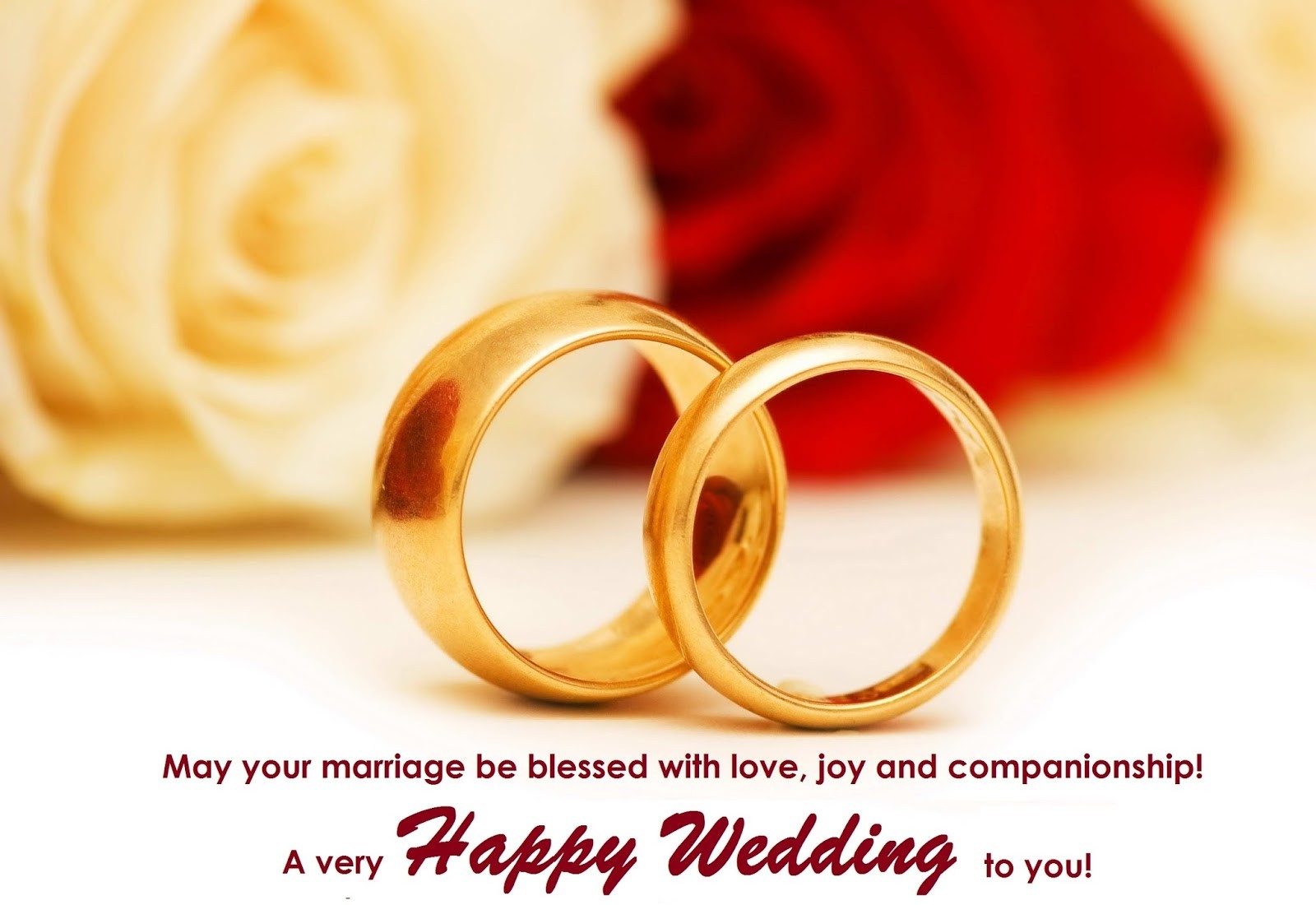 nikah mubarak images
4. "Nikah Mubarak. May Allah shower his blessing on you always"
congratulations on nikah
5. "Nikah Mubarak May Allah make your nikah day the beginning of an everlasting happiness!"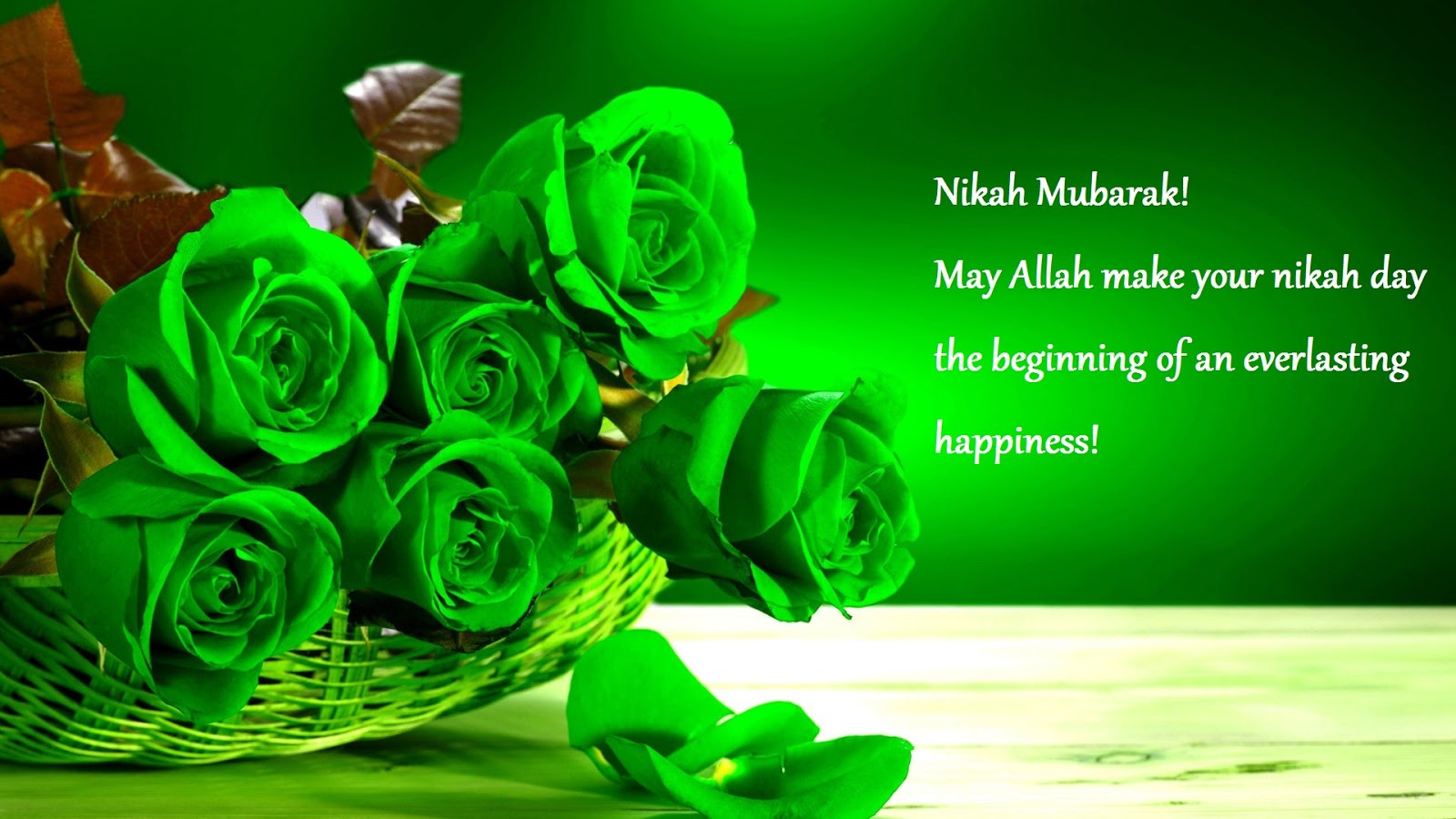 nikkah wishes to friend
6. "To the beautiful couple in all the land. May your nikah be happy and a grand success. Congratulations!"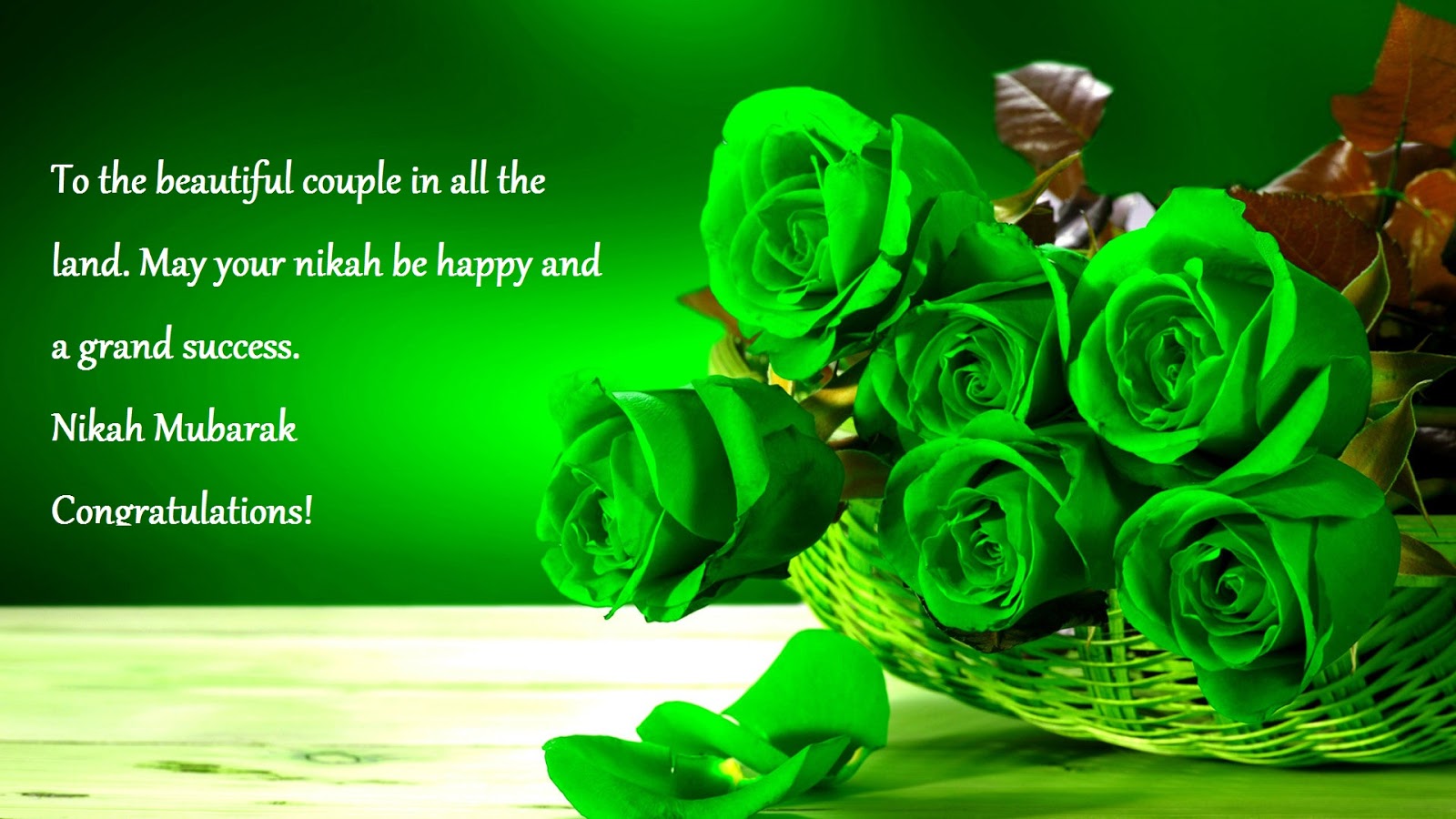 islamic wishes for newly married couple
7. "May your dawns greet you with hope and nights with warmth all along your life journey. Congratulations on your Nikah."
dua for nikah ceremony
8. "Tonnes of best wishes on this special day of your nikah. Congratulations. May Allah bless you always."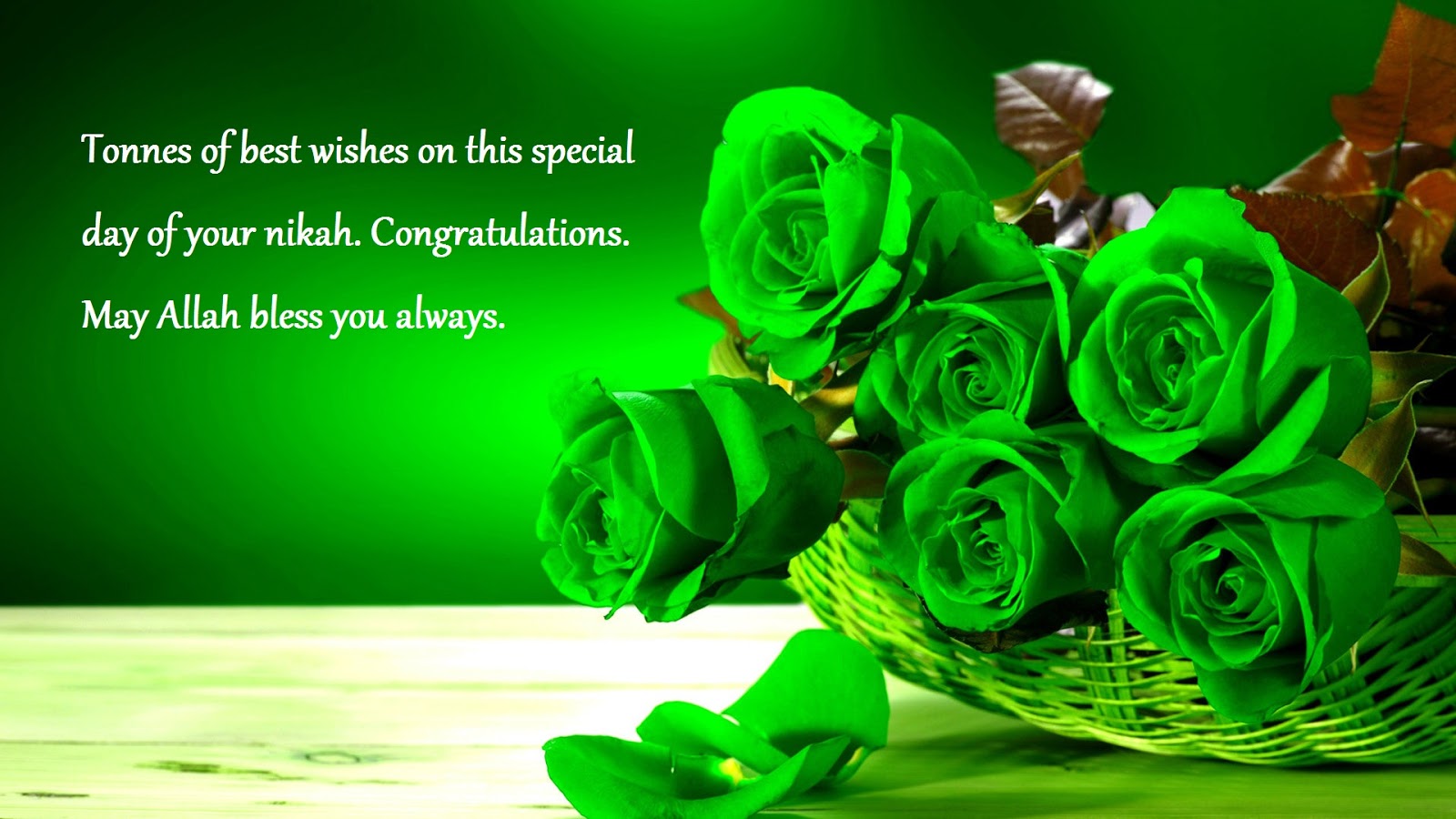 nikah images and quotes
9. "May Allah bless both of you with a beautiful life journey ahead together. Nikah Mubarak"
nikah mubarak cards
10. "Nikah Mubarak aapko. May Allah bless both of you with good fortune."
nikah mubarak wallpaper
11. "Happy Wedding to the beautiful couple. May Allah keeps his blessings always on both of you. Nikah Mubarak"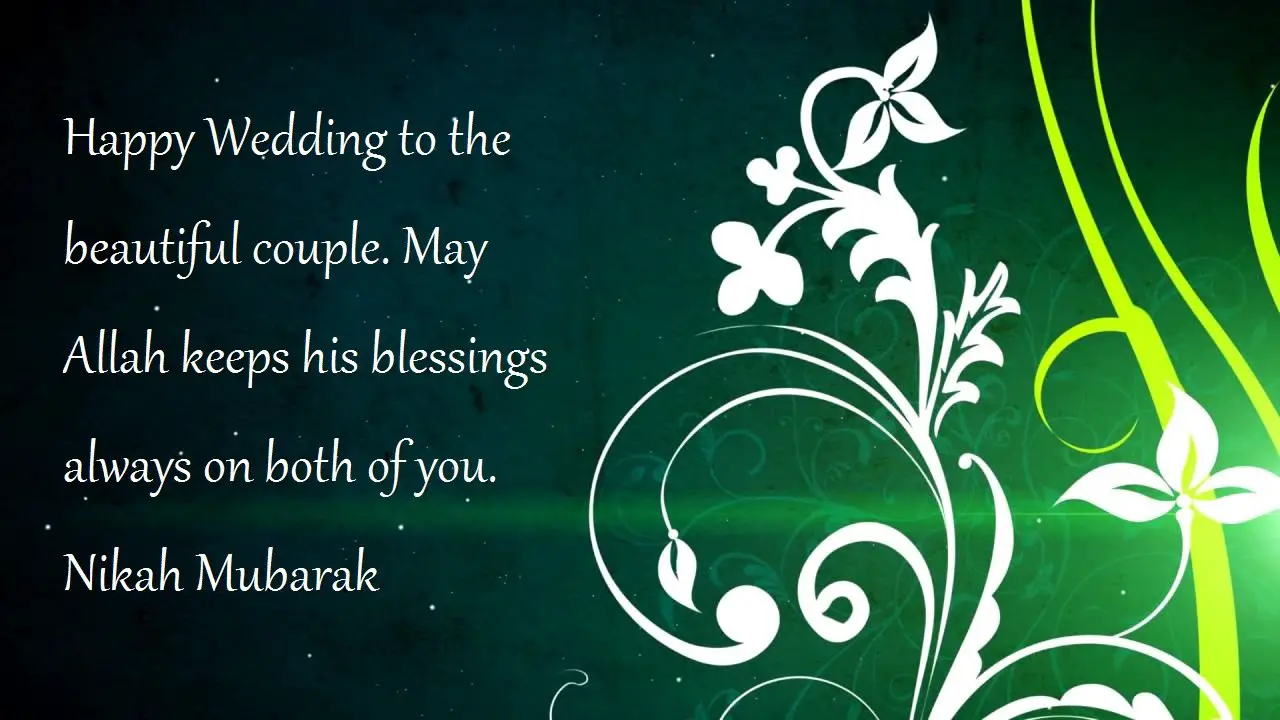 nikah wallpapers with quotes
12. "Wedding wishes for a special couple! May the coming years fill you life with love & happiness"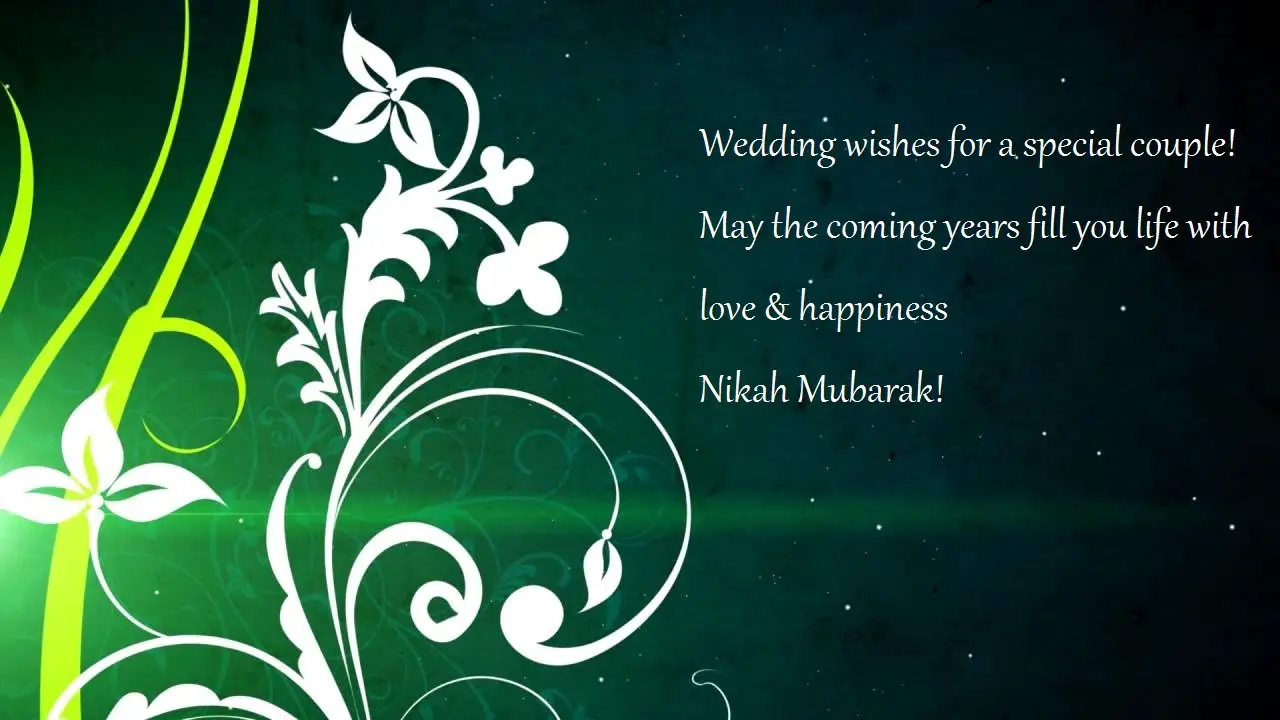 nikah wishes for friend


Incoming Search Terms
nikah wishes
nikah wishes dua
nikah mubarak images
nikah wishes for sister
congratulations on nikah
islamic nikah wishes
nikah wishes for brother
nikkah wishes to friend
islamic wedding wishes barakallah
islamic wishes for newly married couple
dua for nikah ceremony
nikah images and quotes
nikah wishes for friend
congratulation messages on nikah
nikah mubarak cards
nikah mubarak wallpaper
nikah wallpapers with quotes