Eco Friendly Ganesha To Surprise You This Ganesh Chaturthi!
Eco-friendly Ganesh Chaturthi is one of the buzzing words we are hearing this month. Ganesh Chaturthi has a new meaning this year that is truly environment friendly. Every year the festival of Ganesh Chaturthi ends with the immersion of huge lord Ganesha's idol in rivers and sea. These big idols were made of plaster of paris, and toxic non biodegradable chemical colors. So the immersion is a major cause of harm to marine life.
So as a step forward to reduce the environmental damage, Hindu devotees have begun to create Ganesh idols that are both innovative and environmental friendly. Here are some example of these eco friendly ganpati or as we can say organic ganesh idols to celebrate eco friendly ganesh Chaturthi. Let's have a look: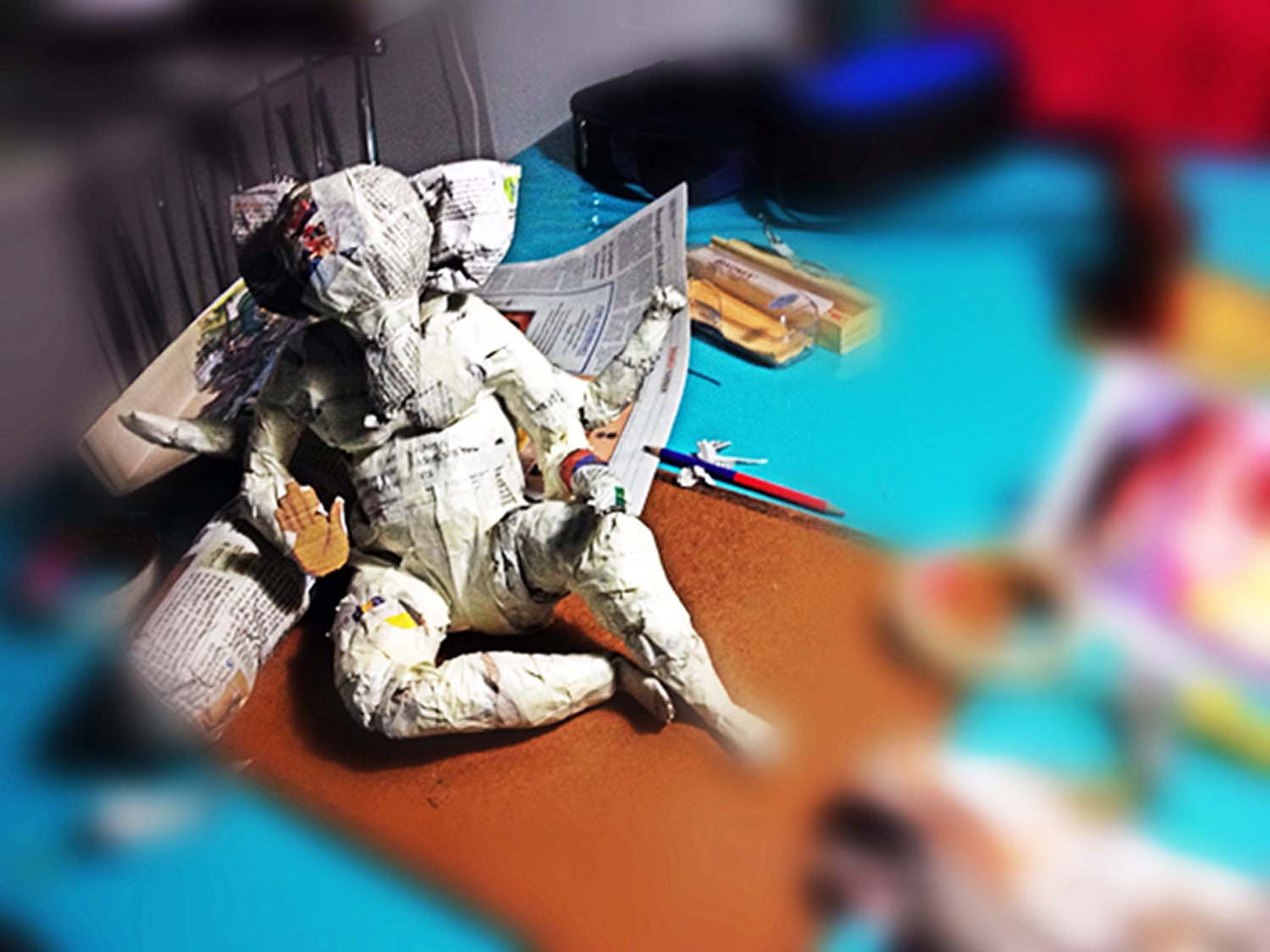 Paper- mache eco-friendly Ganesha!
 Organic Ganesh Idol in blue!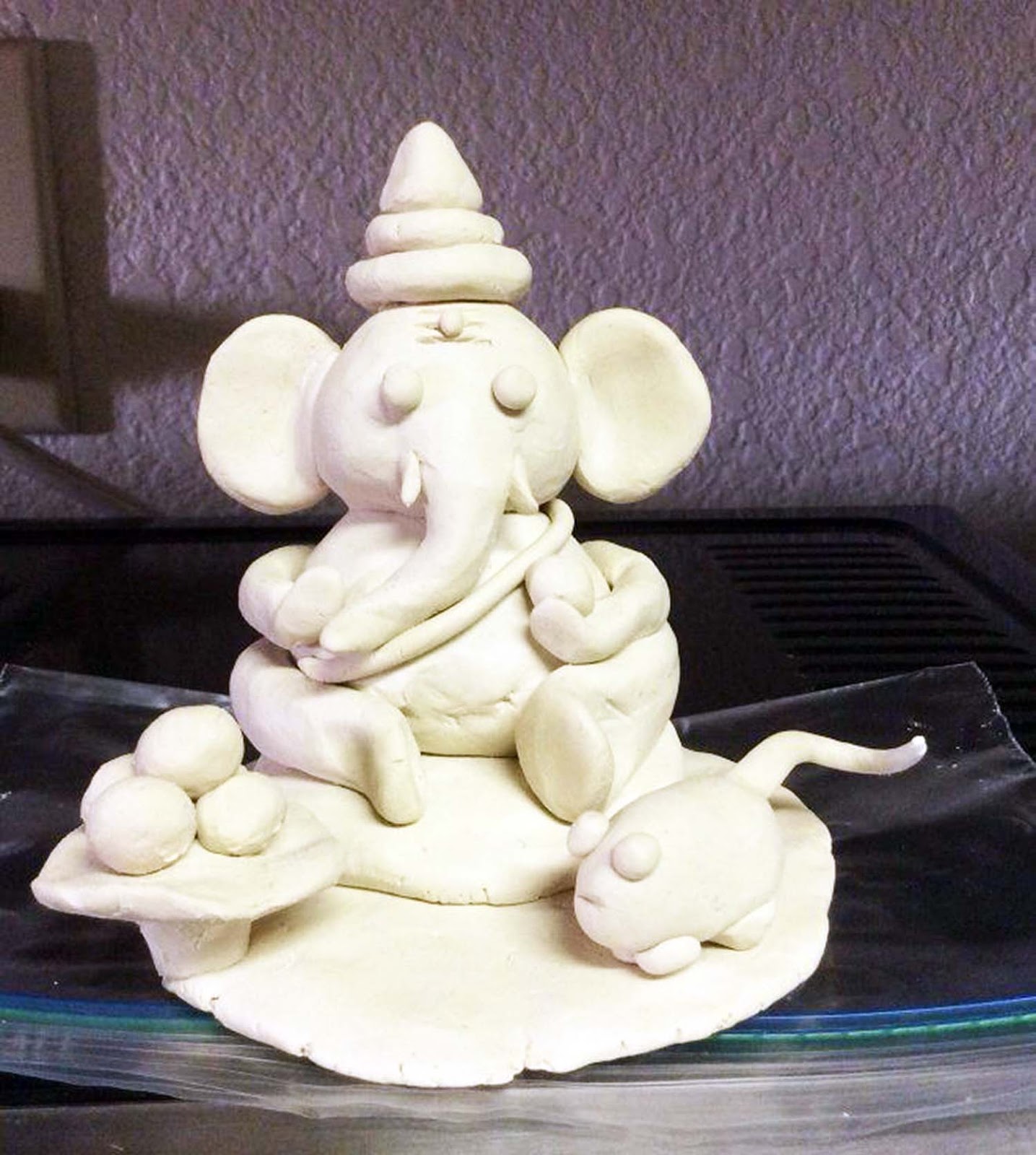 Small Eco friendly Ganpati murti with mushak!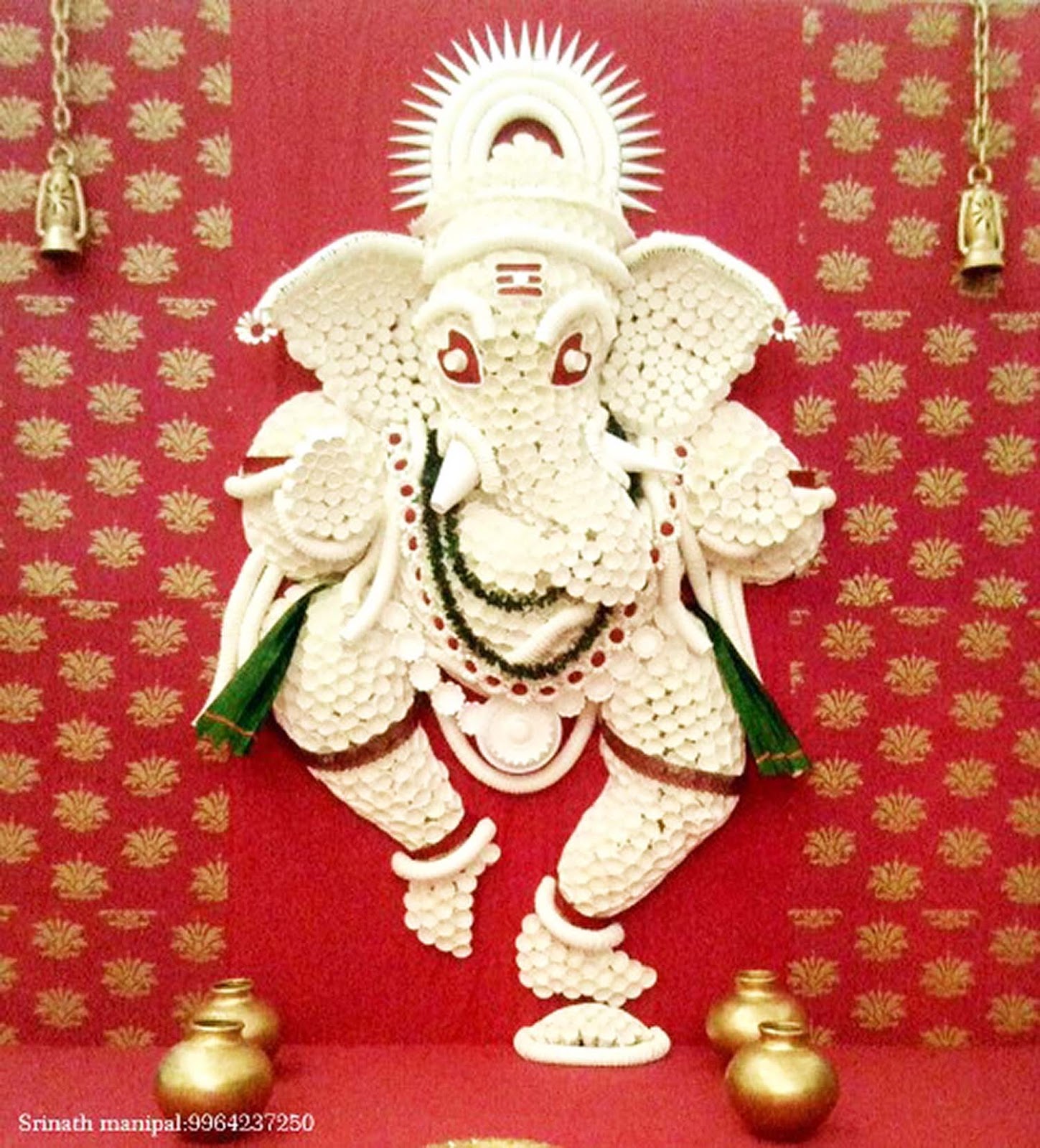 Eco friendly ganesh chturthi!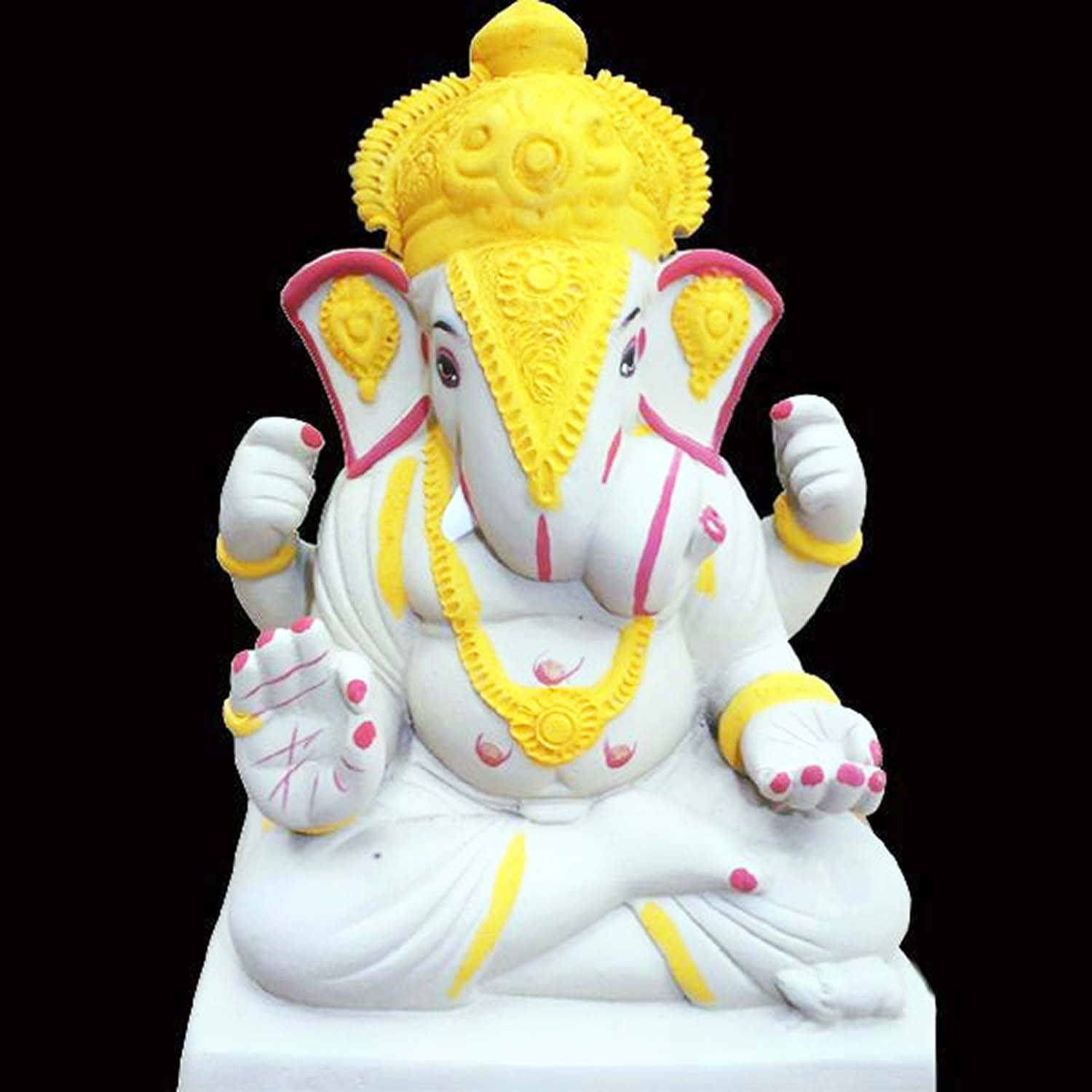 Eco ganesha in white!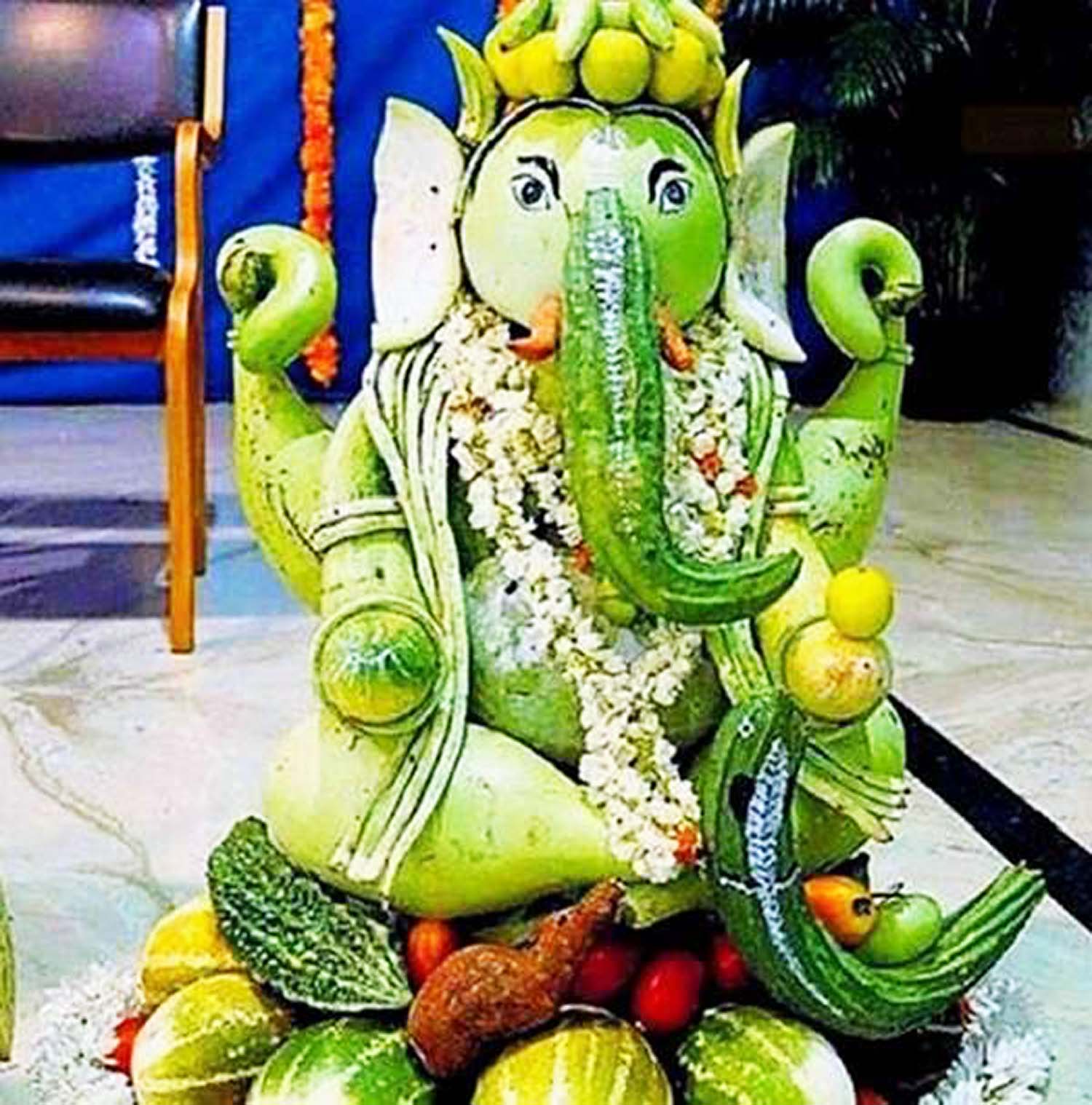 Edible Eco friendly ganesha idol!
Also read: Top 10 Ganesh Mantras for Overall Growth in Life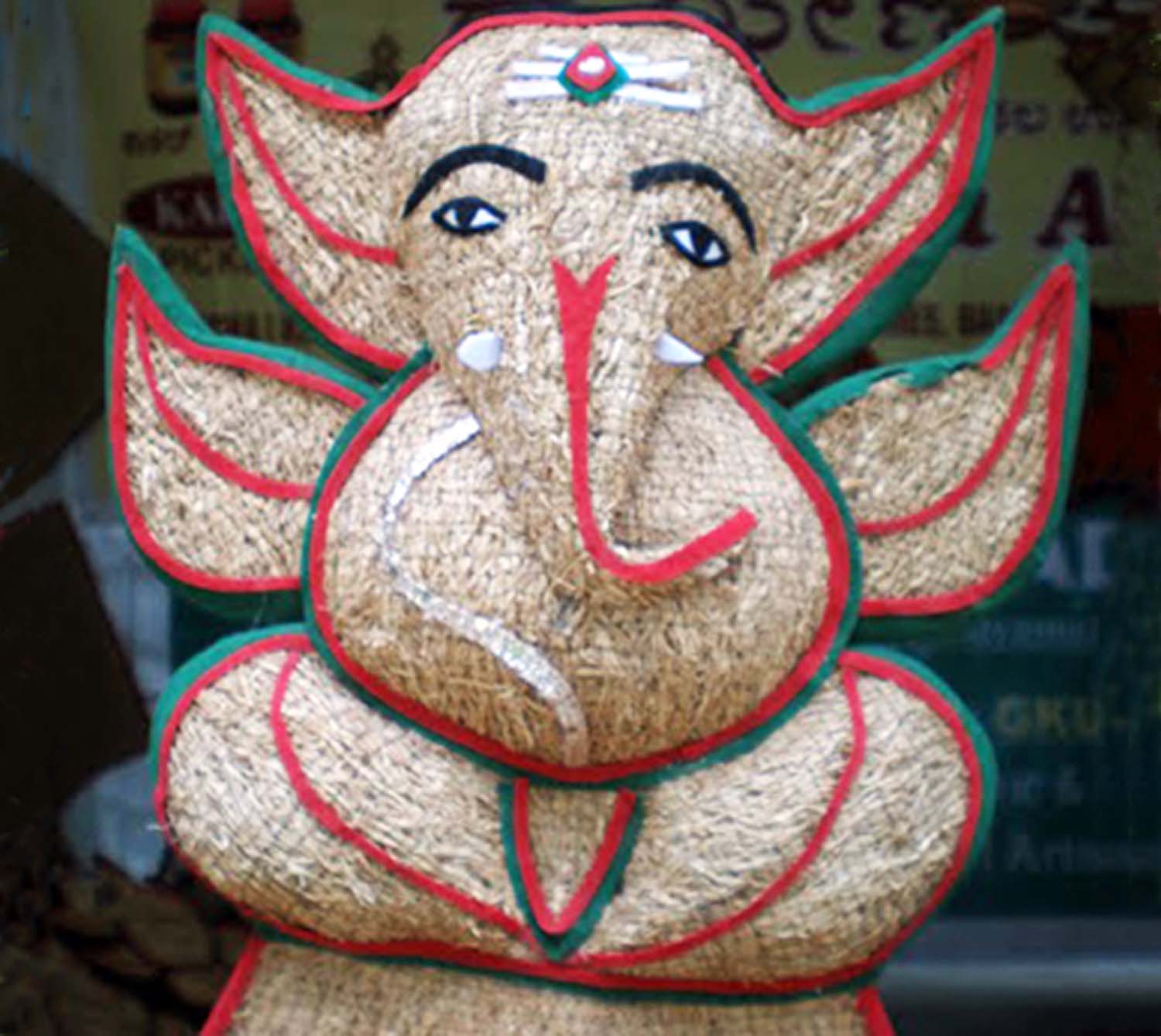 Eco friendly ganpati murti in jute!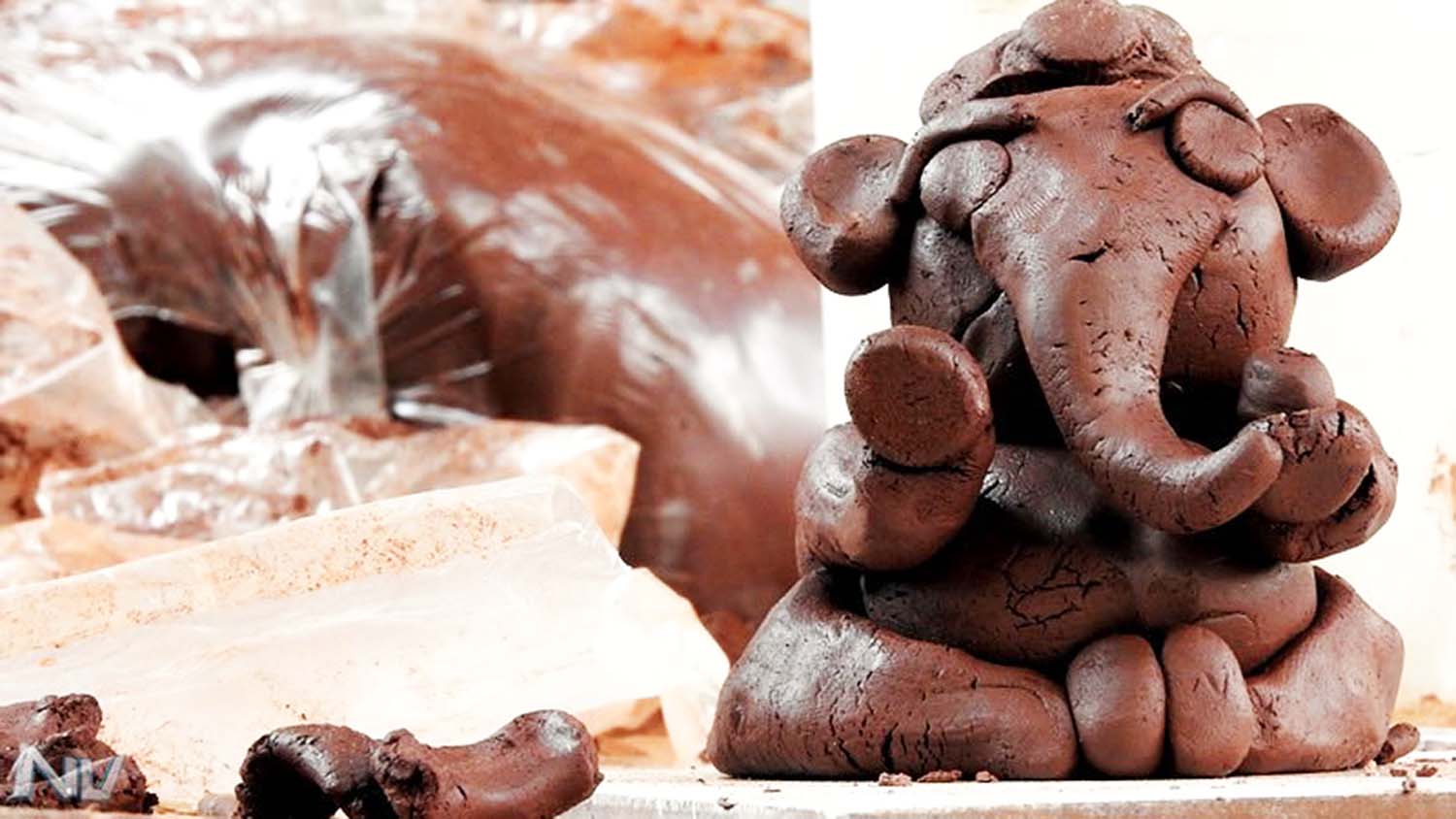 Organic Ganesh Idols made from Cow dung!
With the polution going over the top, it is high time we need to adopt eco-friendly ganesh chaturthi too. The article highlighted some of the ways you can also celebrate eco-friendly vinayak chaturthi festival. Hope you liked some of the ideas. So which one are you going for? Don't forget to share with us the pictures of your eco-friendly ganesh.
Incoming search terms
Eco friendly ganesha
Eco friendly ganpati
Eco friendly ganpati information
Eco ganesha, Eco friendly ganpati murti
Organic ganesh idols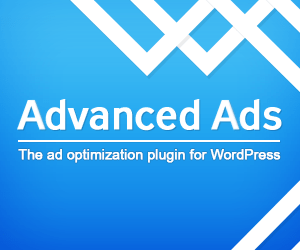 Eco friendly ganesh chaturthi