Homeopathic Treatment, Medicine And Cure For Piles
Read on the article to know about permanent homeopathic treatment, medicine and cure for piles.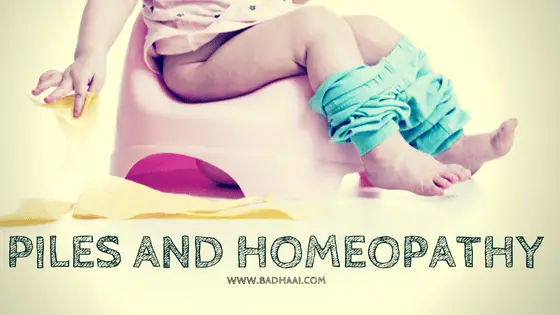 Homeopathic Treatment, Medicine And Cure For Piles

Piles are a very painful experience to anyone who is suffering from it. Piles are also known as hemorrhoids. Piles occur when a group of tissue in the anal canal becomes inflamed. These tissues are a collection of blood vessels, muscle tissue and elastic fibers.
Piles are not the same for all. Piles do vary in size and might also appear inside or outside of the anus.
After inspection by a qualified doctor, piles are categorized into 4 stages. At 3rd and 4th stage of piles, the patient is required to undergo a surgery to recover.
Piles forming inside the anus vary from 2 to 4 centimeters. External piles appear outside the anal edge.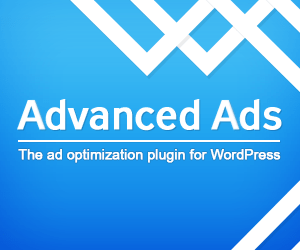 Piles might feel like a lump in the anus and this can be felt upon touch. This lump can contain coagulated blood.
Piles can escalate to a serious condition if neglected and can lead to excessive anal bleeding, uncontrollable bowel movements and other infections too.
Homeopathy treatment for piles:
1. Sulphur 1M. Dosage:
Take this homeopathic medicine for piles and fissures when:
Piles are bloody in nature
Redness around the anus
Itchiness and burning sensation
2. Nux Vomica 30 or 200. Dosage: As required
Take this best homeopathic medicine for piles when:
Anus contracts
Itchiness
Repeated urge to pass stool
3. Hamamelis Q or 30. Dosage: Daily 3 times
Take this medicine when:
Dark or black colored blood passing out
No pain associated
Feels dripping in the anal area with accompanying pain
4. Dolichos Q or 6. Dosage: Daily 3 times
Take this homeopathy medicine for piles and fistula when:
There is burning sensation/irritation associated with piles
5. Millefolium Q or 6. Dosage: Daily 3 times
Take this homeo medicine for piles when:
Piles along with blood
Passing of bright red blood happens
Feels no pain
6. Phosphorus 30. Dosage: Daily 3 times
Take this homeo treatment for piles when:
Passing of bright red blood spray happens after passing stool every time
Urge to have salty cold food and beverages
7. Collinsonia 30. Dosage: Daily 3 times
Take this homeopathic medicine for piles when:
Feels like a speck stuck in the rectum area
Excessive constipation
No passing stool for several days
Patient also suffers from heart condition
8. Arsenic 200. Dosage: Daily 2-3 doses
Take this medicine when:
Burning sensation on the moles
Relief on washing moles with warm water
Anxiety and feels thirsty
9. Apis Mell 30. Dosage: Daily 3 times
Take this medicine when:
Relief occurs after washing moles with cool water
No feeling of thirst
10. Aesculus 30. Dosage: Daily 3 times
Take this medicine when:
Moles grow due to piles
Lower portion of the spinal cord pains
Dripping feeling near the rectum area and feels like worms crawling
11. Paeonia Q or 30. Dosage: Daily 3 times
Take this medicine when:
Excessive pain near the rectum
12. Ratanhia 6 or 30. Dosage: Daily 3 times
Take this medicine when:
Rectum has deep cracks
Rectal area pains like broken glass stuck inside after passing stool
13. Ignatia 30. Dosage: Daily 3 times
Take this medicine when:
Sitting or even standing with the moles due to piles becomes difficult but not while walking or moving around
14. Acid Nitric 1M or 10M. Dosage: As required
Take this medicine when:
When blood flows from the moles stop and causes excess pain after that
15. Aloe Soc 30 or 200. Dosage: As required
Take this medicine when:
After passing stool every time moles comes up quick
Relief occurs after washing with cold water
Incoming Search Terms
homeopathy for piles
homeopathic medicine for piles
homeopathy treatment for piles
homeo medicine for piles
permanent cure for piles in homeopathy
homeopathic medicine for piles and fissures
best homeopathic medicine for piles
homeo treatment for piles
homeopathy medicine for piles and fistula