Homeopathic Remedies And Medicine For Earache [Ear Pain]
Read on the article to know about most effective homeopathic remedies and medicines for earache or ear pain.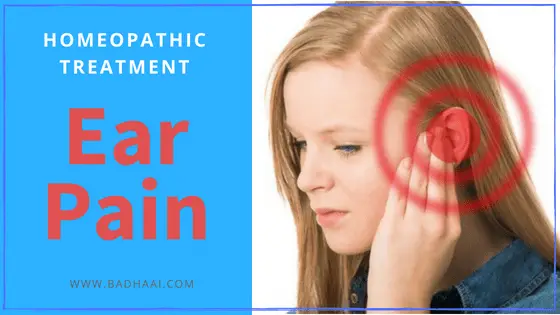 Homeopathic Remedies And Medicine For Earache [Ear Pain]
People often complain saying that earache is one of the most infamous and painful experience to those who are suffering from it and it's very true. Earache is a medical condition known as otalgia is a very painful experience to undergo and is often unbearable. There are ear pain homeopathy methods to take help from but before that we should know about the primary reasons of ear pain.
There are many reasons to earache. Some of these which are common include:
Suffering from cold
Swelling in the ears
Due to injuries
Too much of dirt accumulation inside ears
Pimple formation inside ears
There are several symptoms associated with earache in human. These are as follows:
Running Fever
Mild to severe pain inside ears
Pain in the jaw
Itchiness
Ringing noise inside ears
Vertigo
Sore throat
Visible redness and swelling around the outer ear
Medical attention is required for cases when there is drainage happening, vertigo and any instance of hearing loss. Human ear anatomy is quite complex and sensitive by structure. Any part of it could bring enough discomfort and pain to the body. Proper evaluation of the medical condition is to be observed and only then as per the symptoms, medicines should be taken.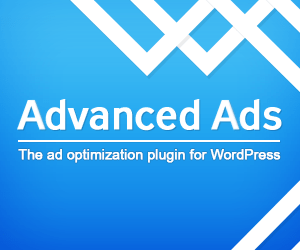 Outer earaches commonly occur due to skin infection, due to sunburn, due to any form of chronic skin irritations and due to trauma as well. The ear canal can also cause earache due to irritation within the ear canal, due to bacterial growth in the water that got retained within the canal or due to excessive accumulation of ear wax and its hardening within the canal. This situation is pretty painful for people.
Homeopathic remedies for ear pain (homeopathy for earache):
1. Aconite 30. Dosage: After every 2 hours
Take this homeopathic remedy for earache when:
Earache occurs suddenly due to cold
2. Dosage: After every 2 hours
Take this homeopathic ear pain relief when:
The pain is unbearable and applying hot press increases the pain
3. Belladona 30 or 200. Dosage: After every 2-3 hours
Take this homeopathic medicine for ear pain when:
Pain attacks happen almost suddenly and feel like hitting a nail against the ears.
4. Hepar Sulfur 30. Dosage: Daily 3 times
Take this homeopathic remedy for earache when:
There is pimple within the ear
Ruptured eardrum
Drainage from the ear with sour smell
General tips: Apply homeopathic earache drops of Mullein Oil inside ears and consult a professional in case earache happens due to pimple or cold.
Incoming Search Terms
ear pain homeopathy
homeopathic ear pain relief
homeopathic ear drops for ear infections
homeopathic earache drops
homeopathic remedies for ear pain
homeopathic medicine for ear pain
homeopathy for earache
homeopathic remedy for earache