Homeopathic Medicine For Irregular Periods Or Menstruation
Irregular periods or menstruation cycle can leave bad impact on your health. Check out here top homeopathic medicines for irregular periods or menstruation cycle.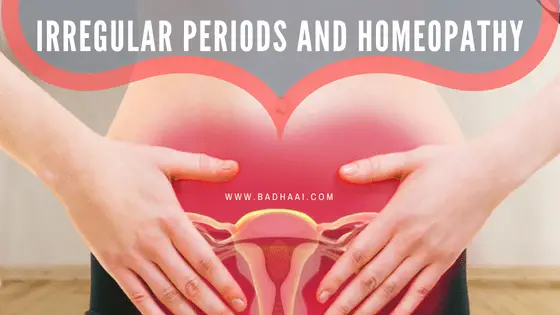 Homeopathic Medicine For Irregular Periods Or Menstruation

Menstruation occurs in a cycle of every 28 days may be plus seven days or minus seven days. But this cycle isn't always perfect like clockwork. Some of the women out there do not get their periods right on time and are not that predictable.
Usually the first few years of menstruation, the cycle remains a bit irregular as the hormones in charge of this requires some more time to reach a balanced stage. Only after that, the cycle of menstruation becomes timely and can be predictable.
Irregular periods also happen in case of pregnancy. So, in case if this reason seems a fit, you might want to get yourself a pregnancy check which can also be done at home with a pregnancy kit.
Elderly women who are reaching the stage of menopause can also suffer from irregular periods.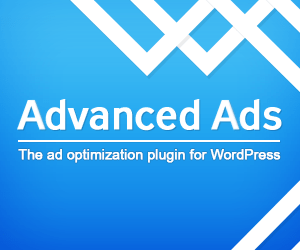 Other than that there are many reasons which might lead to irregular periods. Some of these are:
Stress: Stress can be one reason which can lead to irregular period by causing hormonal imbalance.
Birth control pills: Intake of such pills can also cause irregular periods or even no periods at all.
PCOS: This is a medical condition wherein tiny cysts forms on the ovaries and this can cause irregular periods.
Food habits: Not having a balanced diet or healthy foods lead the body to be nutrition deficient and this can interfere with periods.
Based on the diagnosis, you can try out these homeopathic medicines for irregular periods:
1. Pulsatila 30 or 200
Take this homeopathy treatment for irregular periods when:
The menstruation is late and with a very less flow
Patient feels hot and sensitive
2. Conium 30 or 200
Take this homeopathic medicine for irregular menstruation when:
Late period
Lesser flow
Feels like head spinning
3. Ignatia 30 or 200
Take this medicine when:
Menstruation cycle in 15 days especially due to unhappiness and sadness
4. Senecio Q or 6
Take this homeopathic medicine for irregular menses when:
Irregular period especially when late period
5. Ammonium Carb 30 or 200
Take this homeopathic medicine for irregular periods when:
Early period occurs with black color flow, clot like appearance
Feels cold
Severe pain and cramps before period happens
6. Ipikok 30
Take this homeopathic medicine to regularize periods when:
Flow appears very bright red in color
Excess flow
Weakness
Early period but with nausea
Incoming Search Terms
homeopathic medicine for irregular periods
homeopathy treatment for irregular periods
homeopathic medicine to regularise periods
homeopathic medicine for irregular menses
homeopathic medicine for irregular menstruation