[Home Remedies For Dandruff] Ayurvedic Treatment For Dandruff
Are you troubled with dandruffs on your scalp and searching for home remedies to get rid of dandruffs?
Read below to know how you can perform anti dandruff treatment at home.
Hair is of utmost importance when it comes to beauty. When problem due to dandruff starts to increase then dandruffs start falling around shoulders and become visible above cloths. This is pretty embarrassing for people at times. The problem of dandruff has become very common these days for both men and women around the world. While everyone is searching for dandruff treatment at home, here I have few effective suggestions which should solve your problem.
But before all, please be informed that dandruff not only is the reason of your embarrassment but if this remains untreated; it can also lead to hair fall, grey hair and also pimples.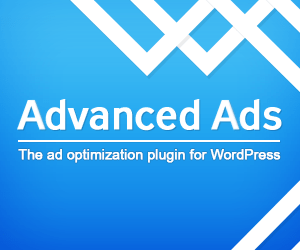 1. Not shampooing properly
2. Not combing hair properly
3. Not having a healthy diet
6. Hair products abuse or using products with harmful chemicals
Now that you know about the primary causes of dandruff in your hair, I shall discuss about the remedies of dandruff and natural treatment for dandruff and hair fall
Ayurveda dandruff Solution:
1. Coconut Oil: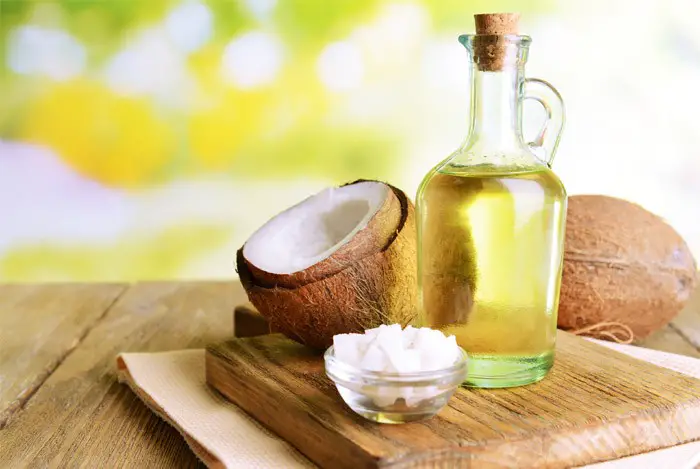 Prepare a mixture of 100gm coconut oil and 4gm of camphor and keep it in a bottle. Now, apply this solution twice a day on your scalp and gently massage. First, apply it when your hair gets dried after bathing. Second, apply it before sleeping. You should start getting results from the next day itself! Applying this solution daily will also keep your head free from lice. It is the best ayurvedic hair oil for dandruff.
2. Lemon:
Lemon is very effective in removing dandruff from scalp. It is one of the most proven home remedies for dandruff. Here I have listed two ways to use lemon to remove dandruff. You can choose any one of these.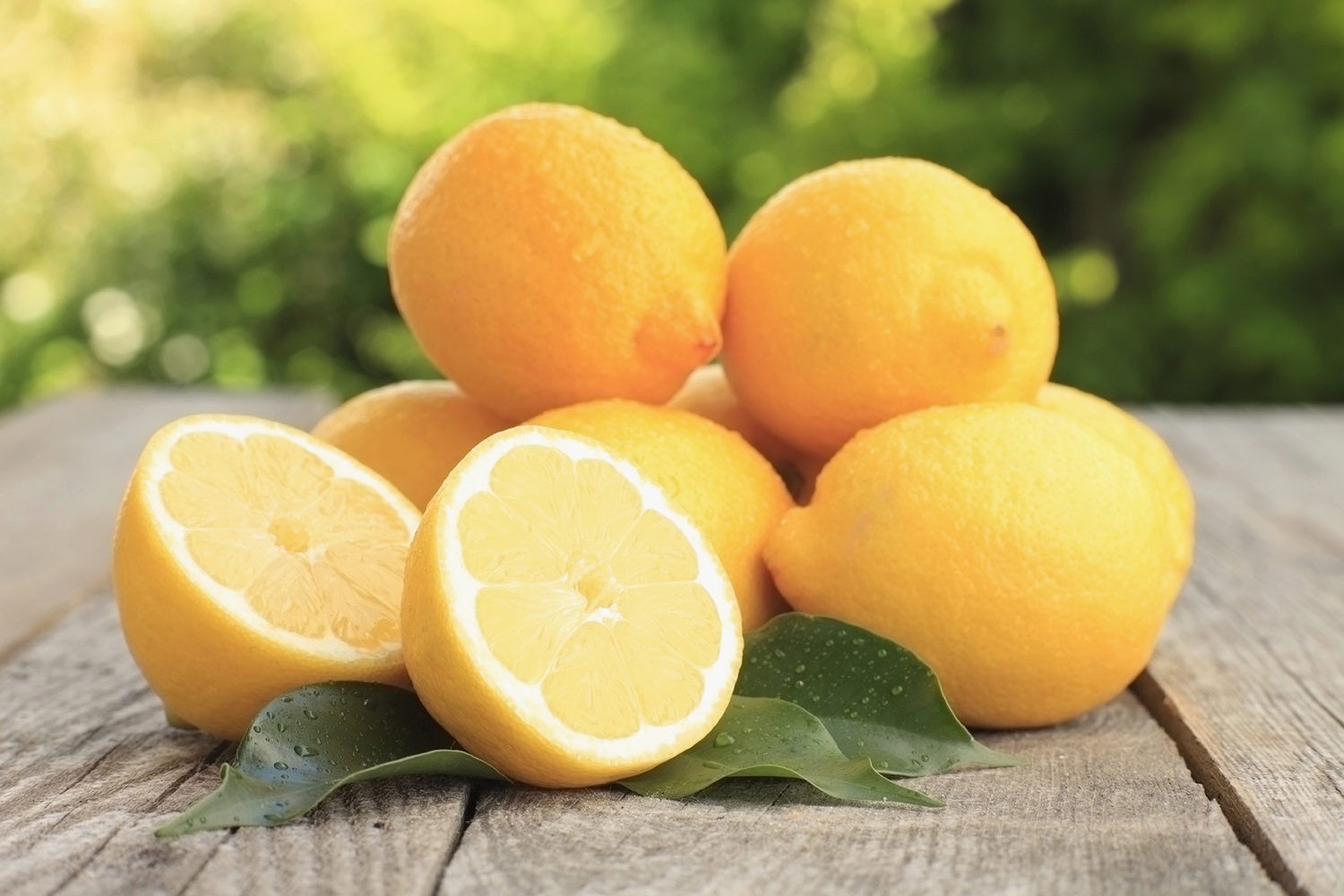 a. Right before 30mins of taking your bath, cut a lemon and gently rub it on your head properly. Then cleanse and rinse your hair with lukewarm water. This will clean your scalp thoroughly and make your hair shiny. Other than that, you could also prepare a lime solution using two lemons in 204litres of water in a bucket. You can later use it every day to rinse your head.
b. The other way to use lemon for dandruff removal is to use coconut oil and add camphor to it with half a lemon squeezed to prepare a solution which you can store in bottle. Now before you go to sleep, take some solution from the bottle and apply it within the roots of your hair. In the next morning after you wake up, take a bath and comb your hair gently. This should also help you in getting rid of dandruffs as well as lice.
3. Soapnut Shampoo :(Reetha)
You can also use soapnut shampoo to get rid of dandruff. It can help you not only in controlling dandruff but also prevent hair fall.
Reetha for dandruff
Firstly, make small pieces of the peel of soapnut at night and dip these in water. The ratio of those peel: water should be 1:40. In the morning after you wake up, mash the peels in the water itself properly and then boil the solution. Later you have to wash your hair with lukewarm water and then take some part of that solution and apply it on your head and massage for 5-10mins. then wash your hair with water. Now take the left portion of the solution and apply it again on your scalp and gently massage followed by water wash. You have to keep doing this for few days and this will make your hair grow longer and thicker. Practice doing this for few days and the problem of dandruff should go away.
I hope these home remedies for dandruff removal will help you to finally find relief from this issue. Try all of these and let me know which one worked for you.
Incoming Search Terms
anti dandruff treatment at home
natural treatment for dandruff and hairfall
ayurvedic treatment for dandruff in malayalam
ayurveda dandruff
best ayurvedic hair oil for dandruff
home remedies for dandruff
dandruff treatment at home