Happy Makar Sankranti Wishes, SMS and Messages in Hindi & English
Presenting here beautiful Happy makar sankranti wishes, SMS and messages in Hindi as well as English.
This festival marks the end of the winter season and marks the start of a new beginning. As per the Hindu calendar, during this time, the Sun transits towards the North. It is also said that the sun enters into the makara (Capricorn) during this time which signifies the beginning of longer days. Due to the northward movement of the sun, it is also known as uttarayan.
The usual dates for the celebration of Makar sankranti falls on either 14
th
or 15
th
of January every year. Makar Sankranti is observed based on solar cycles unlike other festivals which are celebrated based on lunar cycles. This festival is celebrated differently in various Indian states with different names and ways of celebrations. In Punjab, this festival is popularly known as Lohri and is celebrated by Hindus and Sikhs both. Assamese celebrate this festival by the name of Bhogali Bihu whereas it is known as Pongal in Kerala and suggi ki Karnataka.
Celebrating this festival includes kite flying where people gather on rooftops and open fields to compete with other kite flyers to cut their kites loose. It's a rivalry among celebration where young children run after the lost kites to recover these. The celebration also includes singing and dancing around bonfire, organizing fares with lots of activities, preparing delicacies at home and inviting relatives and other guests. The ladies create brilliant rangolis with bright colors and designs at their home. Even people offer prayers to the Sun god as well as their ancestors on this eve.
Here are few makar sankranti wishes and sankranti wishes for you to share with your friends and families.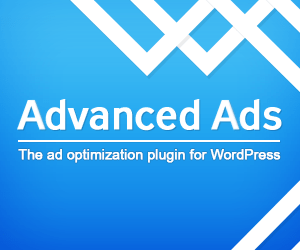 As the sun starts northward journey. He makes all the happiness of throughout this year. I wish you and your family a very happy makar sankranti
happy makar sankranti sms
तन में मस्ती, मन में उमंग,
भर दें आकाश में अपने रंग…
makar sankranti messages in hindi
May this harvest season bring you prosperity. let us celebrate together. May you have a warm & joyous Sankranti
makar sankranti message
May Makar Sankranti bring in new hopes & good harvest for you
happy sankranti wishes
मंदिर की घंटी, आरती की थाली,
नदी के किनारे सुरज की लाली,
जिंदगी में आये खुशियों की बहार,
आपको मुबारक हो पतंगों का त्योंहार..
quotes on makar sankranti in hindi
May the makar sankranti fire burns all the moments of sadness and brings you warmth of joy & love. Wish you happy makar sankranti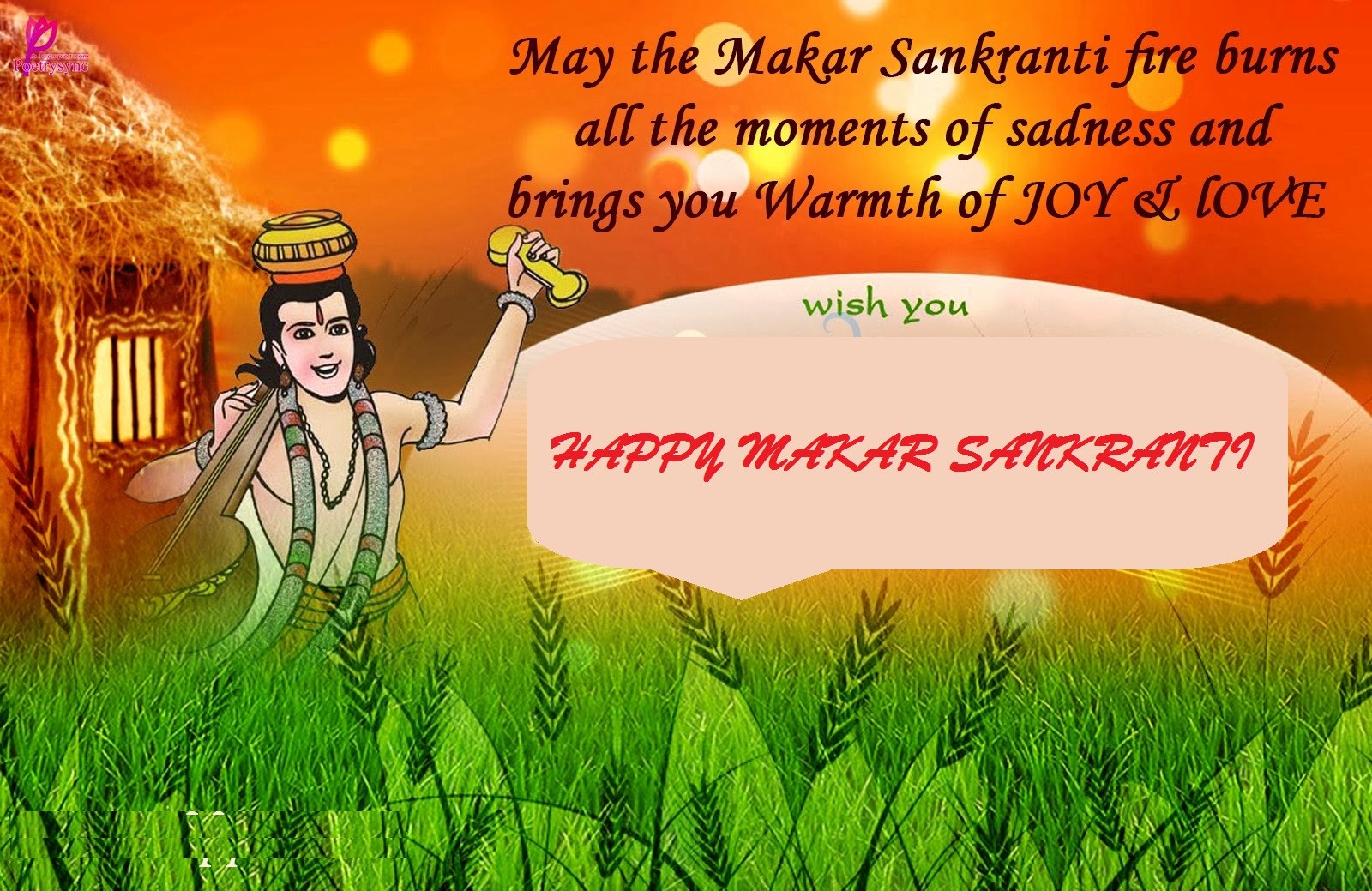 makar sankranti sms
मुंगफली की खुश्बु और गुड़ की मिठास,
दिलों में खुशी और अपनो का प्यार,
मकर संक्रांति का त्योंहार
makar sankranti wishes in hindi
Makar sankranti shubkamnaay
sankranti sms in hindi
Wishing that you always fly high like the Kites in this festival of sankranti. Happy Makar Sankranti
makar sankranti wishes in english
Like the beautiful festival, I wish that your days also get beautiful with joy & happiness. happy Sankranti
uttarayan wishes
Incoming search terms
makar sankranti wishes in hindi
makar sankranti wishes
makar sankranti wishes in english
makar sankranti messages in hindi
uttarayan wishes
quotes on makar sankranti in hindi
sankranti sms in hindi
makar sankranti sms
sankranti wishes
happy sankranti wishes
happy makar sankranti sms
makar sankranti message