Happy Kwanzaa Wishes and Holiday Greeting Cards
Presenting here some very beautiful Happy Kwanzaa wishes and holiday greeting cards you would love sharing with your loved ones.
Kwanzaa may not be that popular celebration which every one knows of. It is celebrated at the same time as christmas. However, it is not to be considered in a way that some of them celebrate christmas and some celebrate kwanzaa.
Kwanzaa festival is wrongly said that it's an African Christmas celebration. Rather, Kwanzaa is an African-American celebration that happens within the period of 26th December till 1st of January in the new year. This festival of kwanzaa was first introduced by Dr. Maulana Karenga in 1966 to the US as a sort of ritual which welcomes the first harvest. The word 'Kwanzaa' means first.
This African-American festival is celebrated by millions of people which brings a cultural message to strengthen the existence of the community and signifies the bond the people have. The festival affirms the true sense of being human. This festival is also observed as holiday where people get space to live up to their cultural spirit and engage themselves in their living traditions.
This festival is more related to agriculture and crops which relates to the ancestral roots of African-American cultivation and collective labor. The candle holder is a symbol of kwanzaa festival which indicates believers in the origin of ancestors in the African countries. It's a beautiful and meaningful festival which also includes crops like corn and maize which symbolizes children and young generations. Gifts exchanges do happen just like in Christmas and this symbolizes commitment of the parents to their children.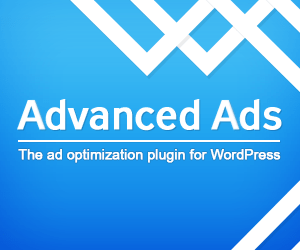 You might want to share kwanzaa wishes, kwanzaa greeting cards, happy kwanzaa cards, kwanzaa holiday cards and funny kwanzaa cards to people whom you know celebrates Kwanzaa.
Kwanzaa is here. Happy Kwanzaa to you
kwanzaa wishes
Happy Kwanzaa and merry christmas too. Wishing a good fortune for you
kwanzaa greeting cards
Happy Kwanzaa to your and your family. May lord favor you always.
happy kwanzaa
Happy Kwanzaa to you. May you have a great holiday
kwanzaa celebration
Happy Kwanzaa to you and your family. May this new year brings you success, happiness and good health.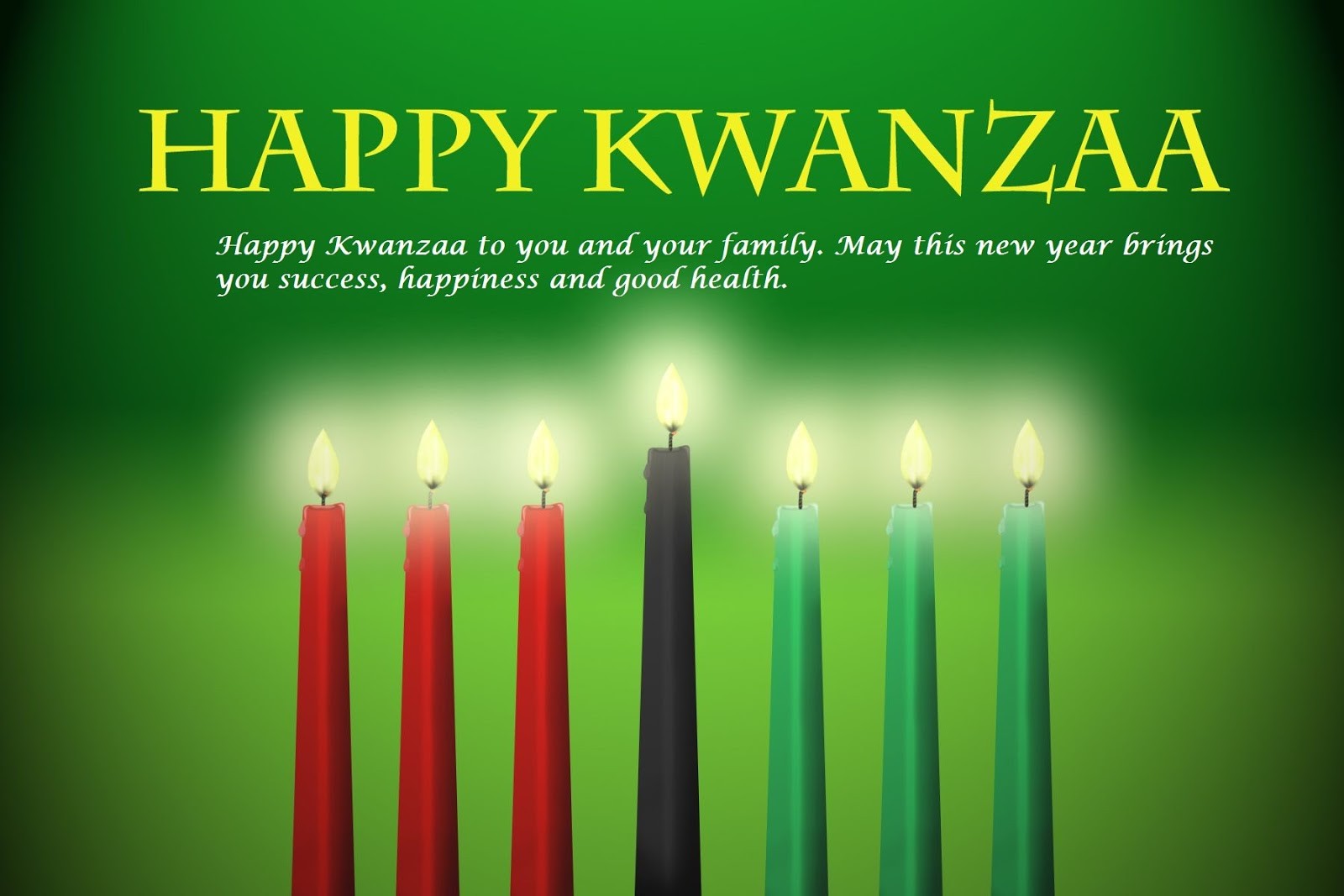 happy kwanzaa cards
May this Kwanzaa brings you a good year. happy Kwanzaa.


kwanzaa holiday cards

Wishing you a happy Kwanzaa and all the warmth of life ahead


funny kwanzaa cards
Sending you lots of Kwanzaa wishes and hugs. Happy Kwanzaa!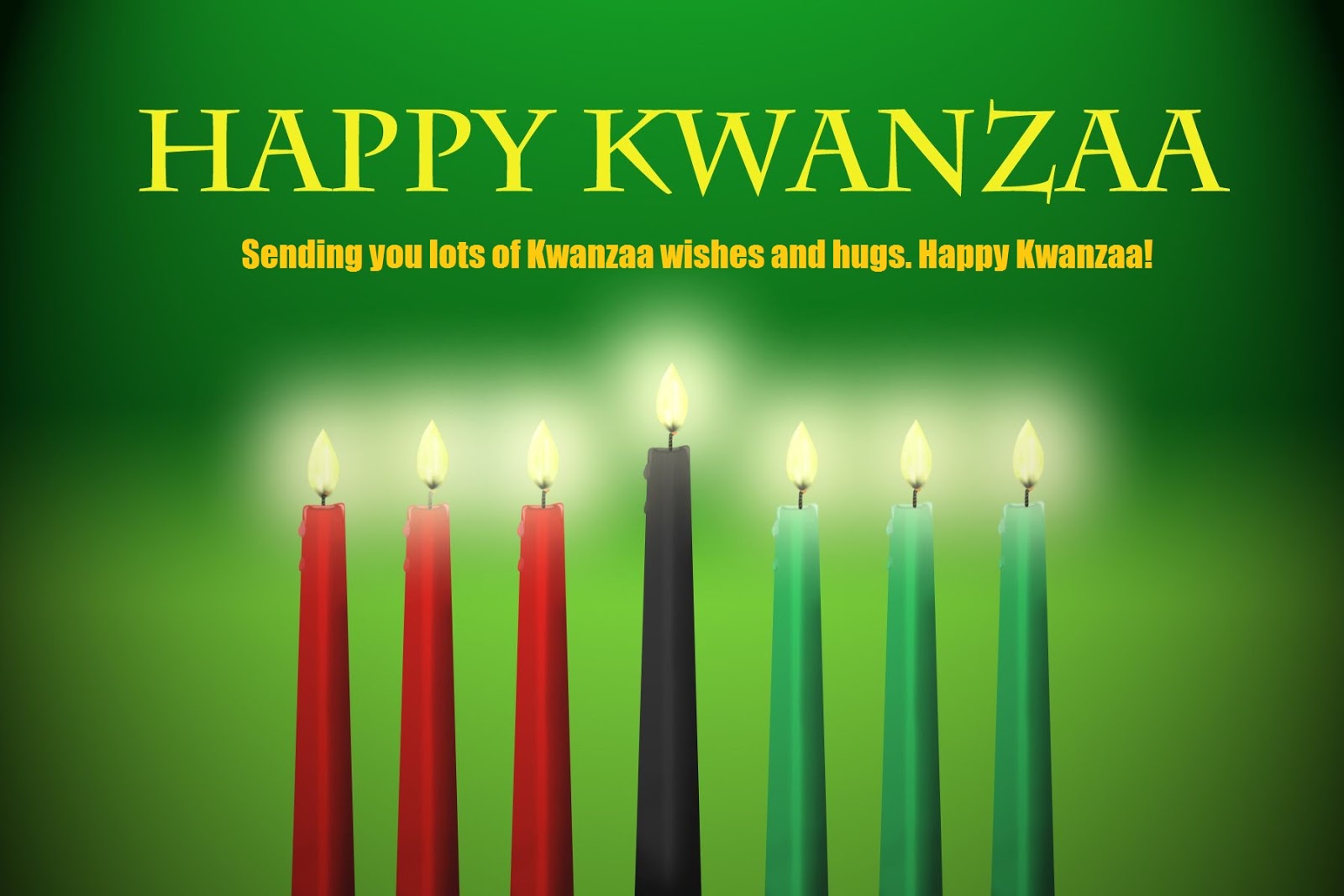 kwanzaa celebration
Wishing you warm moments of life, peace & happiness in the new year to come. Happy Kwanzaa to you.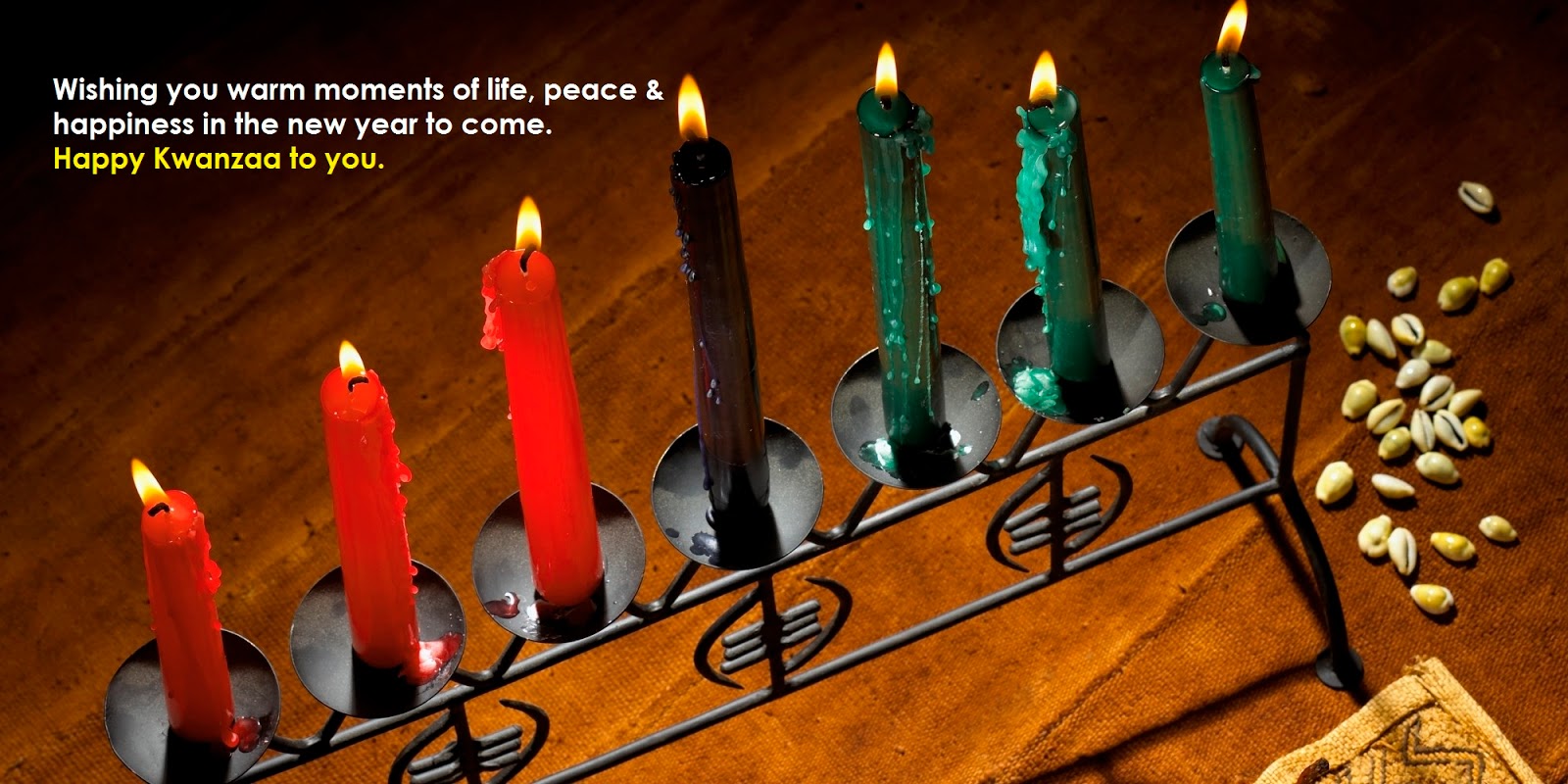 happy kwanzaa.
Lets celebrate the holiday of Kwanzaa with love and happiness. Wishing you the same.


kwanzaa greeting cards
Incoming Search Terms
kwanzaa wishes
kwanzaa greeting cards
happy kwanzaa
kwanzaa celebration
happy kwanzaa cards
kwanzaa holiday cards
funny kwanzaa cards