Ganpati Visarjan And Its Rituals: Bidding Farewell to Ganesha
Read on to know all about Ganptati Visarjan and its rituals.

Happy Ganesh Chaturthi 2019 everyone!



The day to honor Lord Ganesha has finally arrived and we are filled with joy and excitement to celebrate this grand festival. The Grand celebration of Ganesh Chaturthi starts with Ganesh sthapana and ends with the visarjan of lord Ganpati in holy river on the day of Anant Chaturdashi. Here we will look forward for the various ways people use for
Ganesh Visarjan
.
Ganesh nimajjanam on the day of Ganesh Chaturthi!
The ritual of
Ganpati visarjan
can be performed on the same day of Ganesh Chaturthi right after Ganpati Puja. However, most of the puja vidhis of Hindu tradition ends with either a visarjan or utthapan. But Ganesh chaturthi Visarjan on the same day of Ganesh Chaturthi is not so popular.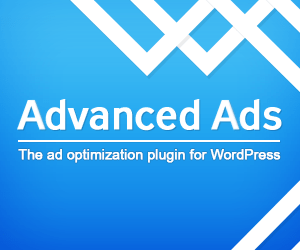 One and half day Ganesh Immersion!
One and Half day Ganpati immersion is done on the next day of Vinayaka Chaturthi. Hindu Devotees who perform this One and half day Ganpati visarjan installs Ganesha clay idol on Ganesh Chaturthi and take it for immersion on the second day during madhyana.
3rd day visarjan, 5th day visarjan and 7th day Ganesh Chaturthi Visarjan!
Although Anant chaturdashi is the most significant day to perform Ganesh chaturthi immersion but 3rd, 5th and 7th day of the Ganpati festival are also considered as the
Ganesh Visarjan days
. There is one more thing to note that all these days falls on the odd numbers. Even the prime day for Ganpati murti immersion is also on the 11th day.
Ganesh Chaturthi visarjan on Anant Chaturdashi!
As said before Ananth chaturdashi is the day primarily known for Ganpati Visarjan. The day is fully echoed with the non stop chanting of Ganesh visarjan stotras, mantra and slokas. Udwasna Mantra is chanted before moving lord ganesha's idol for
Ganpati Nimajjanam
.
People offer their final prayers to Lord Ganesha and chant aparadha stotram (a pray asking for forgiveness). And also pray to him to come early next year so that celebrations can take place again. The ritual of visarjan doesn't mean bidding farewell to lord but it is to send lord back to his abode where he belongs to.
Here are some Ganpati Visarjan photos, have a look!
Ganesh Chaturthi Visarjan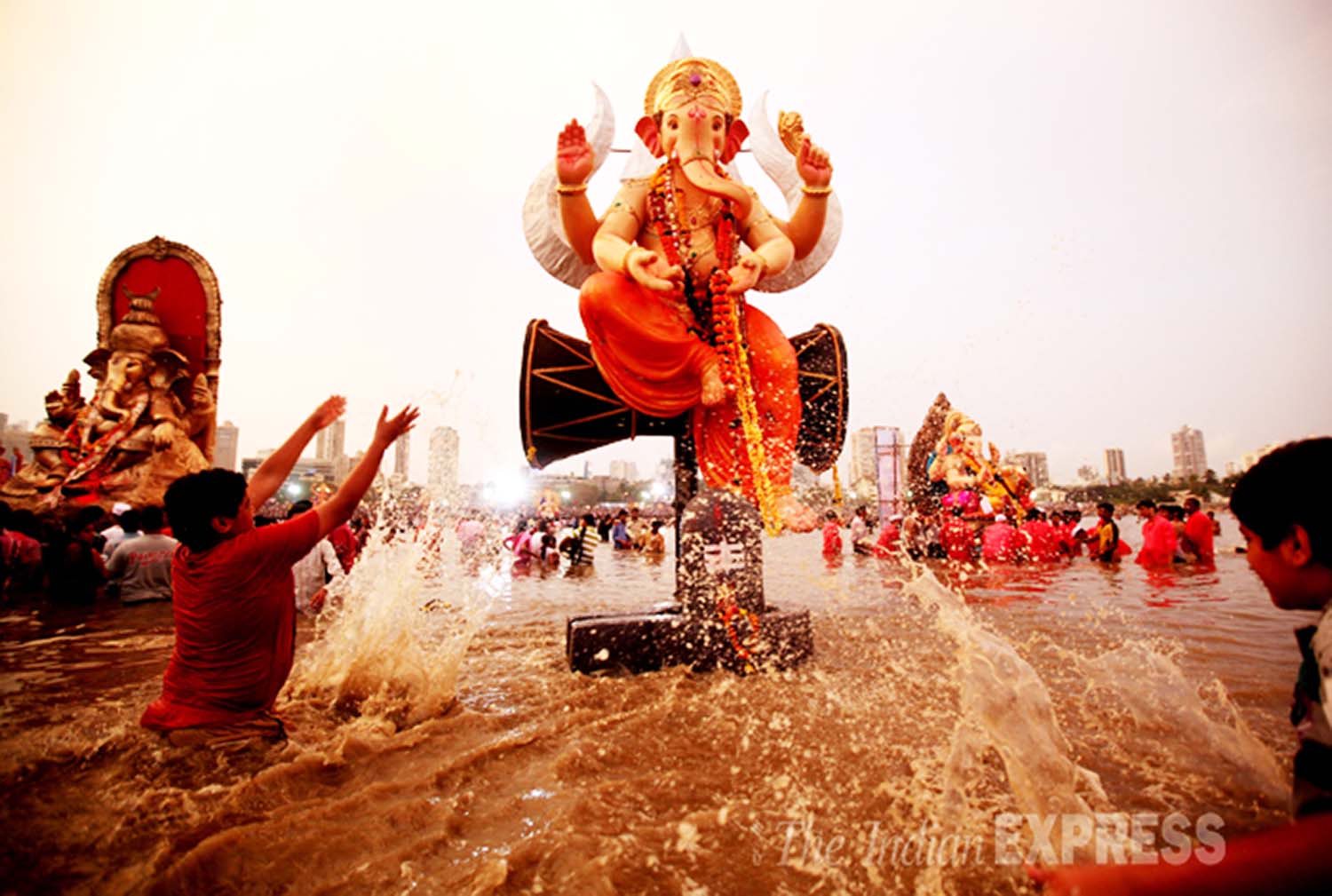 ganesh immersion
Ganesh Murti Visarjan
ganesh nimajjanam
ganesh visarjan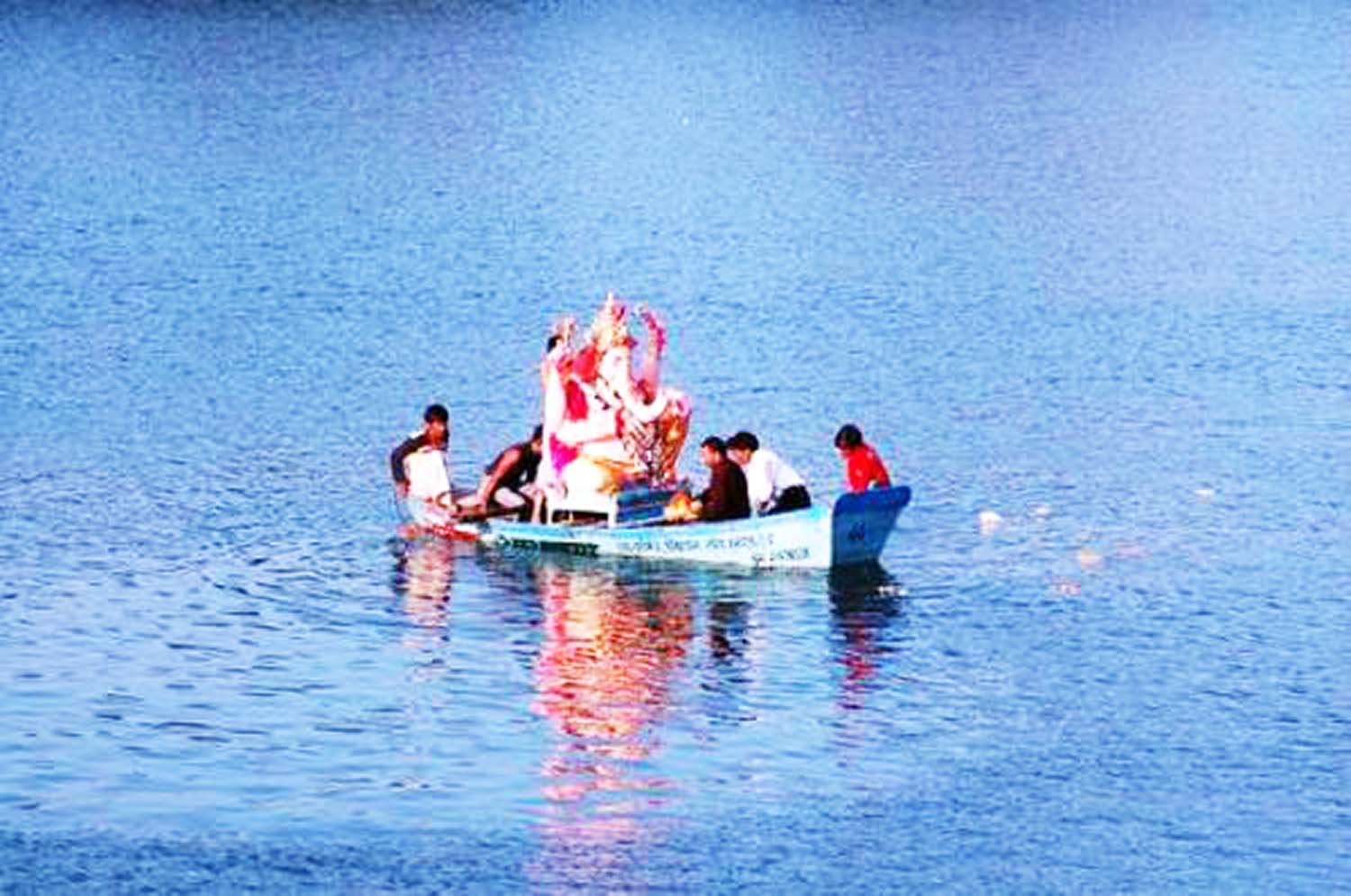 ganpati visarjan photo
ganpati visarjan


Incoming search terms
ganpati visarjan
ganesh visarjan
ganesh nimajjanam
ganesh immersion
ganpati immersion
ganesh idol visarjan
ganpati visarjan photo
ganesh chaturthi immersion
ganesh chaturthi visarjan
ganesh visarjan days
ganesh murti visarjan
today ganpati visarjan time