[Chhath Puja Wishes in Hindi Font] Happy Chhath Puja SMS, Shayari, Status for Whatsapp
We have brought for you some beautiful Happy Chhath Puja SMS, Shayari and status for whatsapp. Also find here Chhath Puja wishes in Hindi font.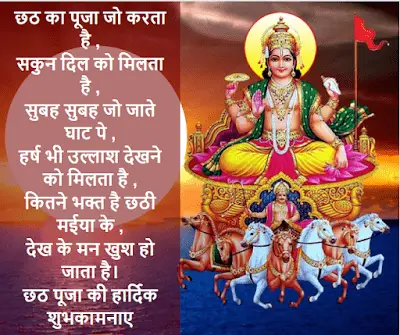 Chhath puja is a festival very popular in the eastern Indian states namely Bihar, UP, Jharkhand and Kolkata. This is a festival dedicated to worship the Sun God and thank Him. This festival is celebrated on karthik shukla shasthi i.e. the sixth day of the month of kartika. As per the English calendar  it is usually in the month of October to November.
During this festival, the devotees go through a rigorous fasting of four days. This celebration goes on for four days at a stretch and the days are named sequentially as 'nahai khai' followed by 'lohand', 'sandhya argya' and lastly 'suryoday arghya'.
The festival is also observed as the marking of the new harvest time. The newly harvested food is used to offer as a thanksgiving to the Sun God along with other fruits.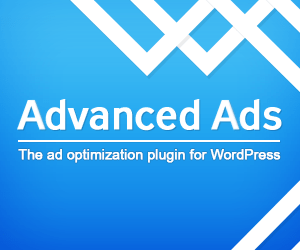 On the eve of Chhath Puja, people share chhath puja sms in hindi, chhath puja status in hindi , chhath puja shayari  and chhath puja sms. If you would like to do the same and wish them on Chhath puja then here is a list of them:
1. "May this Chhath, light up for you. The hopes of Happy times.  And dreams for a year full of smiles! Wish you Happy Chhath"
chhath puja wishes in english 
2. "Chhath puja aaye banke ujala, khul jaye aap ki kismet ka tala, Hamesha aap paer rahe meherban upar wala, Yahi dua karta hai apka ye chahne wala. Wish you a very very Happy Chhath Puja"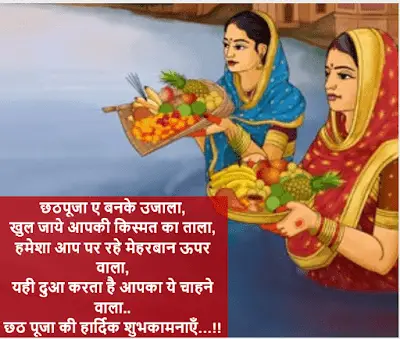 chhath puja sms in hindi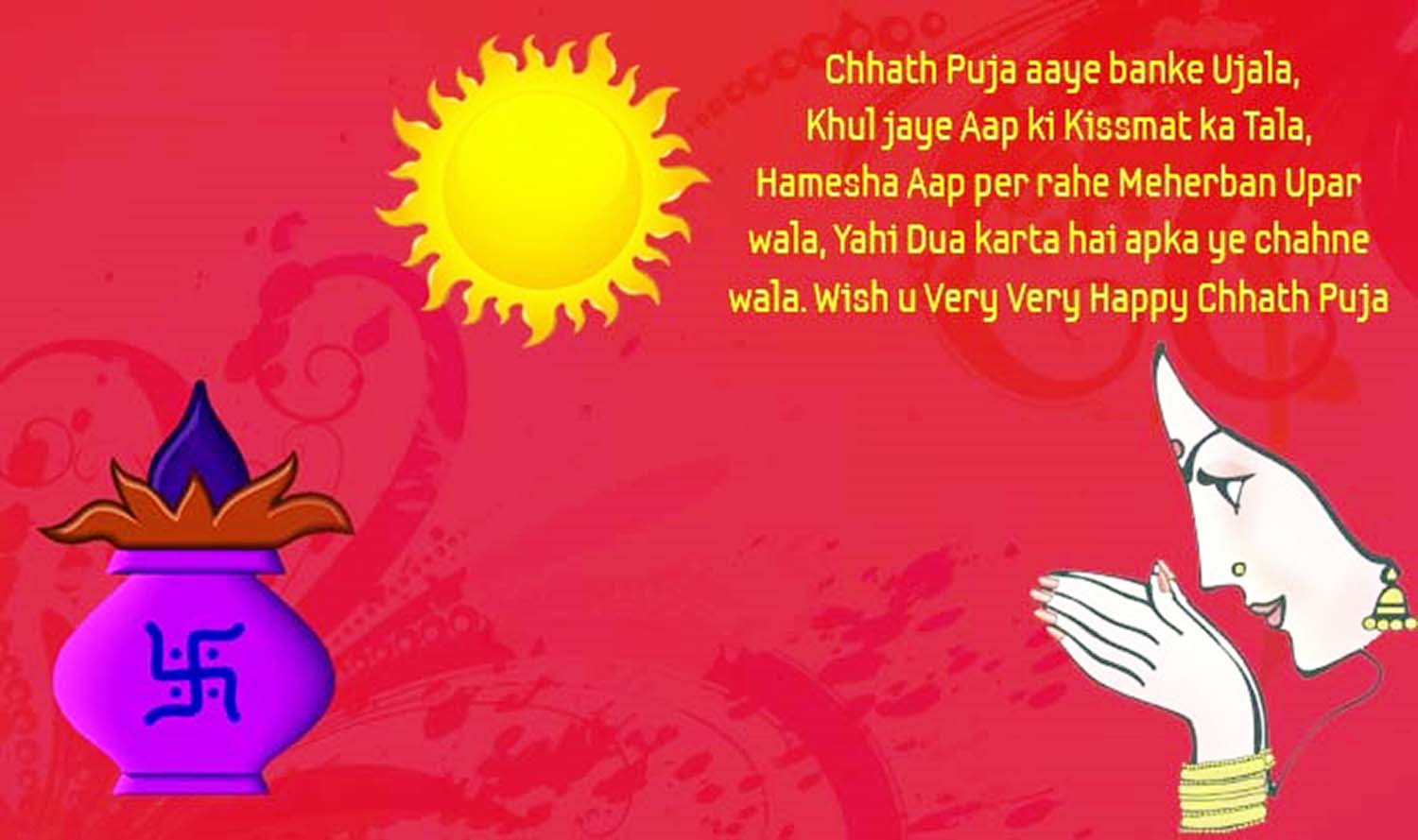 chhath puja quotes in hindi 
3. "Chhath ka hai aaj pavan din, Milkar manao pyara tyohar, Aaj karo surya dev ki puja. Happy Chhath Puja"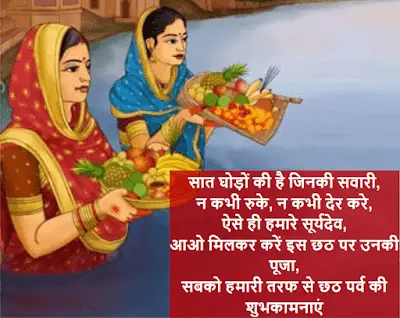 chhath puja quotes in hindi 

chhath puja shayari hindi 
4. "Rath pe hoke sawar, surya dev aye apke dwar, sukh sampatti mile  apko apar, chhath parv ki Subhkamnayen, mera aap kare sweekar. Happy chhath puja"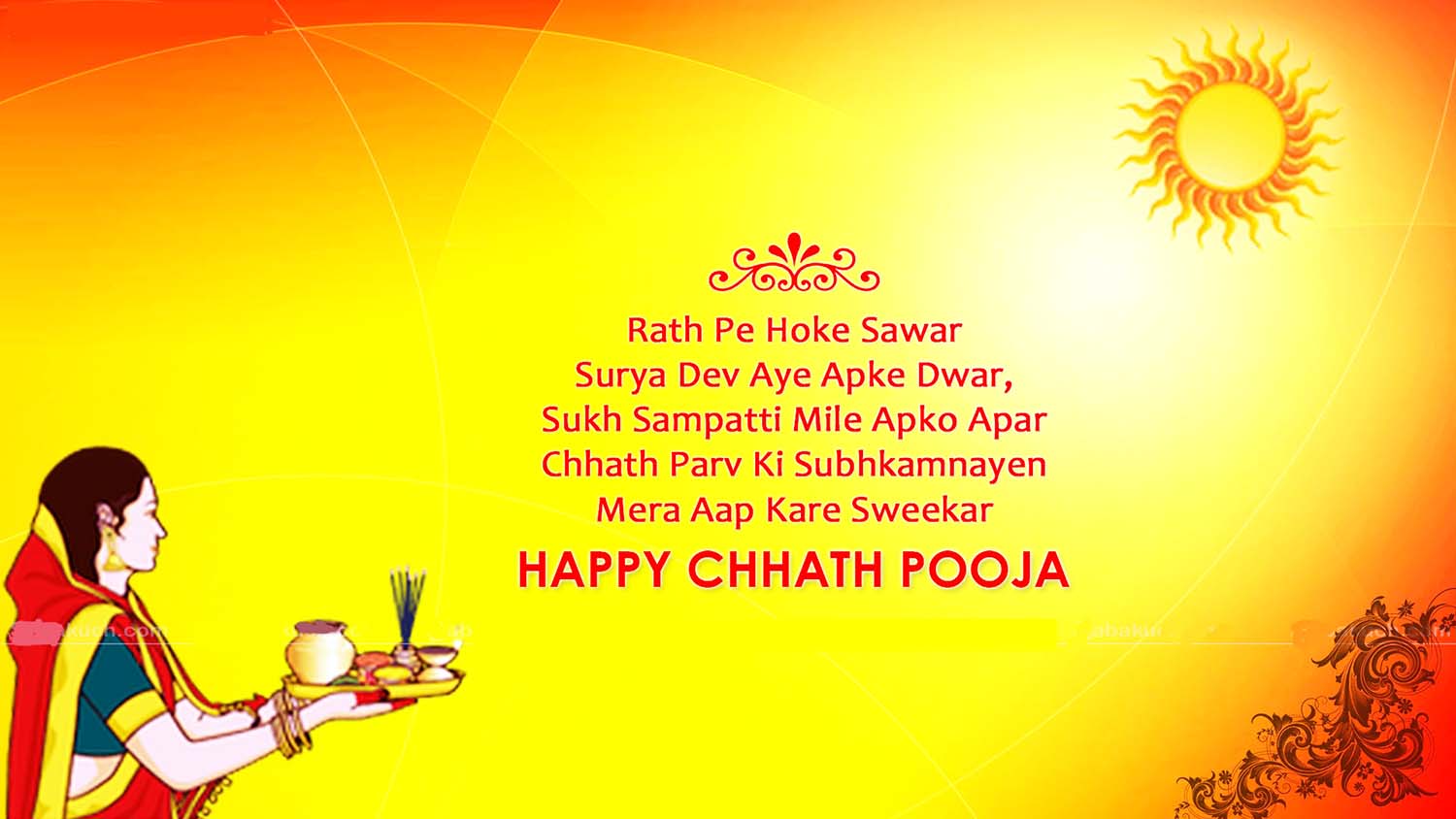 chhath puja wishes in hindi
5. "May this Chhath Light up for you. The Hopes of happy times  & dreams for a year full of smiles. Wishing you a very happy chhath puja"
chhath puja quotes 
6. "aap sabhi ko Chhath puja ki haardik shubhkaamnayein"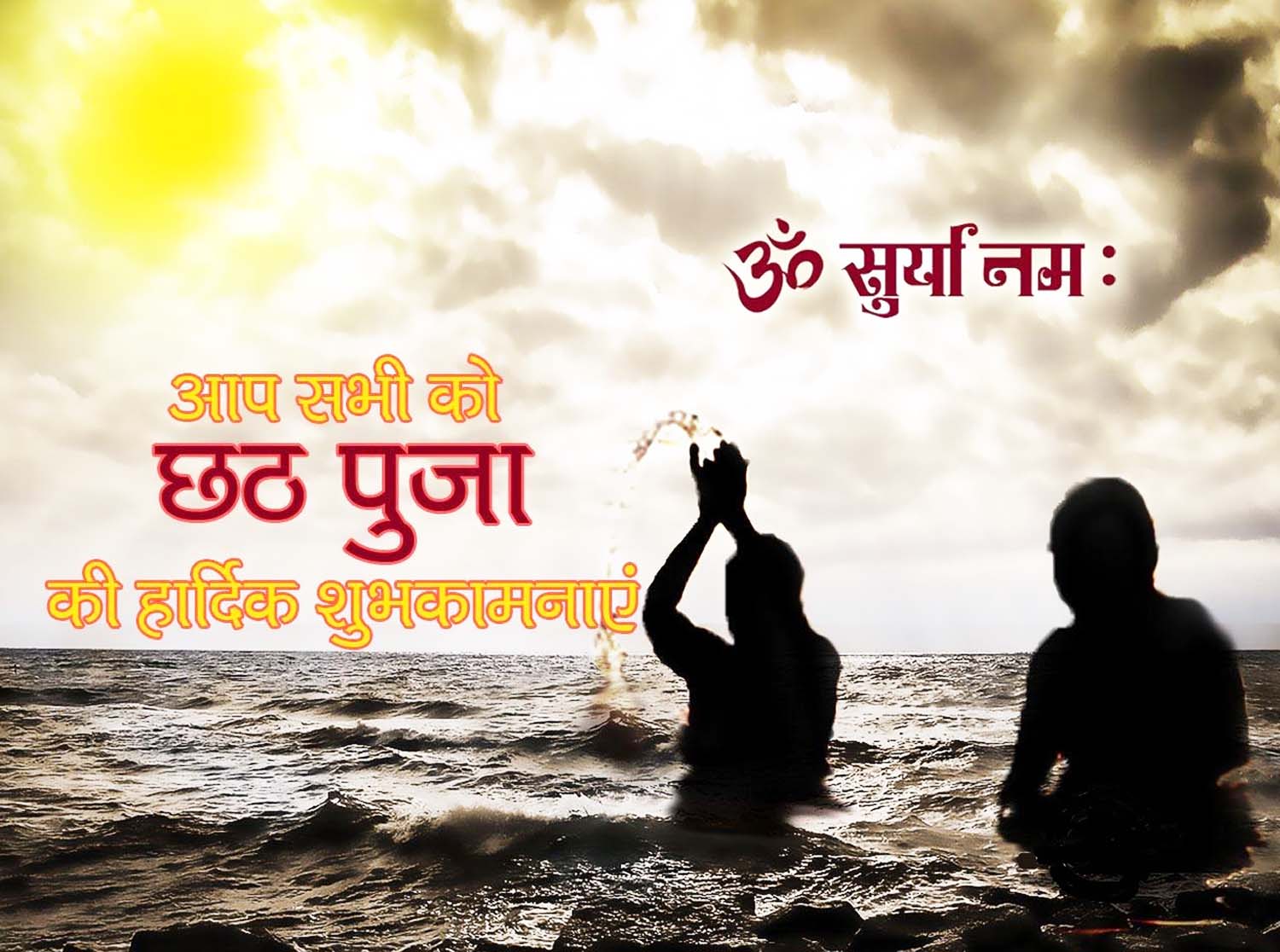 chhath puja wishes in hindi font
7. "Om prabhakaraya vidmahe divakaraya dhimahi tannah suryah pracodayah"
chhath puja message 
8. "All that exists was born from the sun there is nothing apart from it. Of what is and has been and is to be and what moves and remains still…the sun alone is the source and the end.."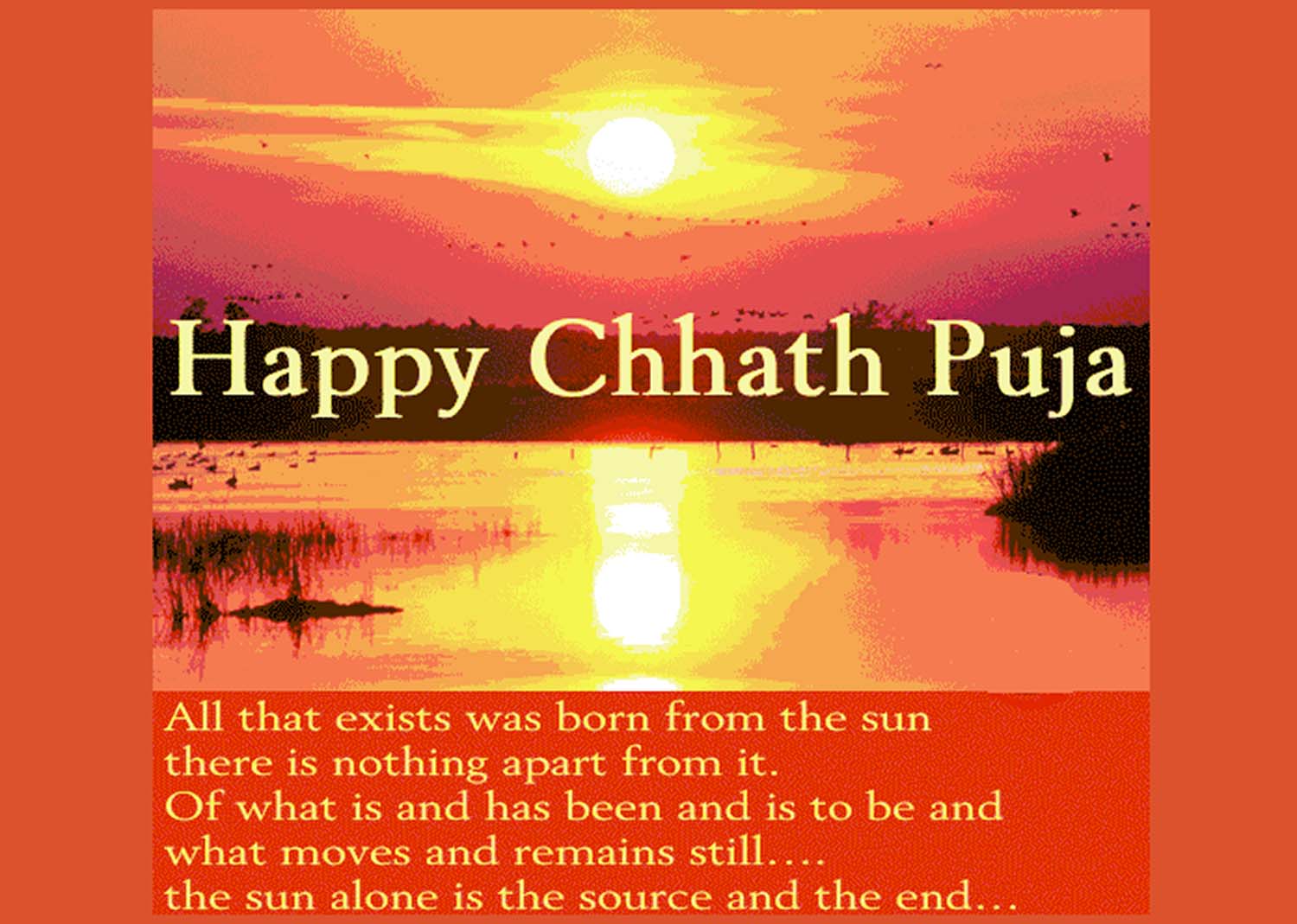 happy chhath puja sms
9. "On this auspicious occasion, I wish the color, bliss and beauty of this festival be with you throughout the year! Happy Chhath Puja"
chhath puja status for whatsapp 
10. "chhath ke tivhaar hoye har sapana apna sakaar…Barat e kaile je hum aur hamar hoyi ehise lok jan kalyaan!"
chhath puja sms in bhojpuri 
Incoming search terms
chhath puja wishes in hindi font
chhath puja sms in hindi
chhath puja shayari hindi
chhath puja status in hindi
chhath puja sms in bhojpuri
chhath puja whatsapp status
chhath puja wishes in english
chhath puja quotes in hindi
chhath pooja wishes
chhath puja status for whatsapp
chhath puja shayari
happy chhath puja sms
chhath puja wishes in hindi
happy chhath puja sms in hindi
chhath puja quotes
chhath puja status
chhath puja hindi shayari
chhath puja sms
chhath puja message
chhath shayari