Best Homeopathic Medicine For Stomach Pain And Infection
Troubling with constant stomach pain? Read the article to know about the best homeopathic medicine for stomach pain and infection.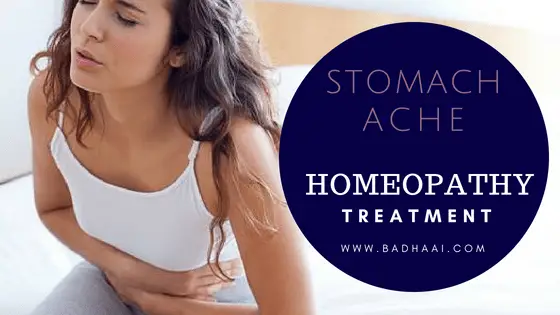 Best Homeopathic Medicine For Stomach Pain And Infection
Homeopathy for stomach ache is a good option for people who suffer from stomach every now and then and want to get rid of it at once and for all.
There are several reasons for one to suffer from stomach pain. These are few of the major reasons for stomach ache:
1. Food poisoning: Consuming contaminated food is one of the major reasons for stomach pain. Eating habits in these fast and modern days has gone down and street foods are one of the primary sources of such food poisoning.

2. Acid Reflux: Stomach pain also happens due to stomach content flowing upwards towards the esophagus. This can cause burping and heartburn as well.
3. Indigestion: When food consumed doesn't get digested properly it causes the bloated feeling and cause stomach pain in people.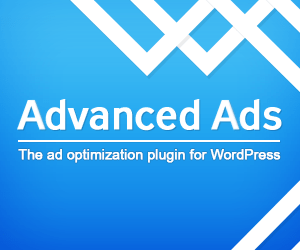 4. Menstruation: In females, stomach pain is also associated with menstruation.
5. Gallstones: Gall bladder stones might also be the underlying reason of a stomach pain. Such cases require doctor supervision.
6. Peptic Ulcer: Peptic ulcers are sores which form on the inner lining of the stomach and can cause stomach pain in people.
7. Colic: This is the stomach pain in babies and infants when they cry for three or more hours a day, three or more times a week for almost a month. Food allergy, gas and flatulence, hernia or acid reflux with heartburn happens in them.
Instead of taking very powerful doses of medicines, one can also try homeopathy for stomach pain as per their symptoms.
Homeopathic medicine for stomach pain:
1. Magnesia Phos 6x or 30. Dosage: Daily 3 times
Take this homeopathic medicine for stomach when:
Hot press or eating hot food helps in getting relief from stomachache
2. Colocynth 30. Dosage: Every 2-3 hours
Take this medicine when:
Pain is severe and pain decreases when applied pressure on tummy.
3. Pulsatila 30. Dosage: Daily 3 times
Take this best homeopathic medicine for stomach problems when:
Pain occurs due to eating too much oily and spicy food.
Hot surrounding increases pain
4. Lycopodium 30. Dosage: Daily 3 times
Take this homeopathic medicine for stomach infection when:
Pain increases at evening time
5. Iris Versi 30. Dosage: Daily 3 times
Take one of these homeopathic remedies for colic when:
Belly appears swollen/bloated
Vomiting with bile content
Pain with twisting inside belly
6. Nux Vomica 30. Dosage: Daily 3 times
Take this medicine when:
Pain occurs due to indigestion
7. Belladona (also ask a doctor for other homeopathic colic drops for babies)
Homeopathic remedies for colic in newborns (for newborn babies or infants) if they are suffering from stomach pain with the following symptoms:
Abdomen may look tense and swollen
Sudden onset of intense pain
Baby cries thrice a day and thrice a week in a month
Incoming Search Terms
homeopathy for stomach ache
homeopathic colic
homeopathic medicine for stomach pain
homeopathic medicine for stomach infection
homeopathic remedies for colic
homeopathic colic drops
homeopathic colic drops for babies
homeopathic medicine for stomach
homeopathy for stomach pain
homeopathic remedies for colic in newborns
best homeopathic medicine for stomach problems