Best Hernia Treatment & Medicines In homeopathy
Are you looking for the most effective Hernia treatment and medicines in Homeopathy? The article will answer all your queries.
Hernia is a very common problem for people across various age groups. Hernia is a medical condition in which an organ tries to push out through an opening which developed in the muscles or tissue which is supposed to hold the organ in place intact. Owing to the weakening of a certain area in the abdominal wall, the intestine can break through causing a hernia condition.
Hernia in most of the cases, occur in the abdominal area in most people. But, in several cases Hernias are also found to occur in the groin area, belly button area as well as in the upper thigh.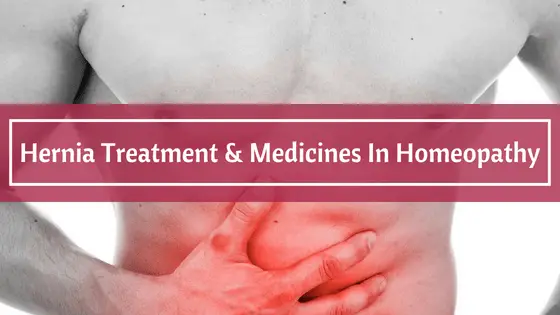 Hernia Treatment & Medicines In Homeopathy
Hernias aren't life-threatening to start with but people suffering from this shouldn't stay in this condition for long and should consider taking medical attention. Hernia cure in homeopathy is also a possible option for patients.
Hernia is of four type i.e. inguinal hernia, hiatal hernia, Incisional and umbilical hernia.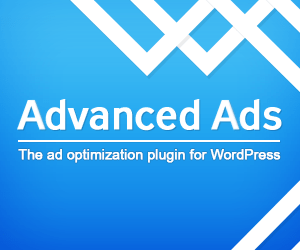 Out of all these, inguinal hernia is the most common type.
Hiatal hernia is more common in old ages or people who are in their 50s. In hiatal hernia condition, a part of the stomach reaches the chest cavity by protruding upwards.
Inguinal hernia mostly occurs in the groin area in men. Umbilical Hernia occurs in children and infants under 6 months of age. This type of hernia can be seen in crying babies near their belly button. This type of hernia can go at its own as the abdominal muscles grows and gets tough and matured usually by the time the child becomes 1 year old.
Incisional hernia occurs after undergoing abdominal surgery as a side-effect due to the medical condition.
Hernia treatment in homeopathy and homeopathic remedies for hernia:
1. Lycopodium 30 or 200. Dosage: Daily 3 times
Take this medicine when:
Hernia happens on the right side
2. Nux Vomica 30 or 200. Dosage: Daily 3 times
Take this homeopathic medicine for hernia when:
Hernia happens on the left side.
Patient is also suffering from constipation
3. Plumbum Met 30. Dosage: Daily 3 times
Take this medicine when:
Hernia is caused due to constipation
4. Aconite 30. Dosage: After every 30 mins
Take this hiatal hernia cure homeopathy when:
Instestine suddenly gets stuck and causes swelling, burning pain sensation
Anxiety and fear of death is experienced
Cold sweat
5. Calcaria Carb 200 or 1M. Dosage: As required
Take this inguinal hernia homeopathy medicine when:
Patient suffering from hernia is obese as well
Incoming Search Terms
hernia homeopathy
hernia treatment in homeopathy
homeopathic medicine for hernia
homeopathic remedies for hernia
homoeopathic medicines for hernia
hiatal hernia cure homeopathy
hiatal hernia treatment in homeopathy
inguinal hernia homeopathy
hernia cure in homeopathy