Beautiful Ganesh Rangoli Designs To Create On Your Floors Now!

Presenting here the beautiful collection of Ganesh Chaturthi Rangoli designs you can opt this year. Ganesh Chaturthi, the most popular celebration of Hindu mythology is about to come at our doorsteps. People are prone to welcome Ganpati bappa to their homes and ready to celebrate this auspicious festival with glee and joy. With this Ganesh Chaturthi people wish to welcome Bhakti, Shakti, Siddhi, Lakshmi and Maha Samriddhi.
There is a ritual of welcoming Ganesha's clay idols to homes, People then invokes life into Ganesha's clay statue and worship him for 10 days and at the end of the festival on Anant Chaturdashi people immerse Ganesha idol into rivers amidst the loud chanting of Mantras. During these 10 days they make various tasty food and modaks, they also decorate their houses with beautiful rangoli designs of Ganesh ji.
Here I am outlining some of these beautiful Ganesh Rangolis, Vinayagar Chathurthi kolam and ganesh rangoli photos. Have a look!
Rangoli Designs for ganesh festival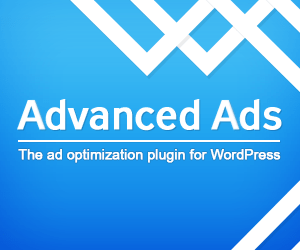 Rangoli for ganesh chaturthi
Simple ganesh rangoli
Also read:Warm Ganesh Chaturthi Wishes in Hindi


Vinayagar chaturthi kolam
Ganesh rangoli photo
Beautiful rangoli designs of ganesh


Ganesh rangoli photo
So guys, did you like these ganesh rangoli designs? Or which designs are you trying these Ganesh Chaturthi? Please share your experience in the comment section.


Incoming search terms
Rangoli Designs for ganesh festival
Rangoli for ganesh chaturthi
Vinayagar chaturthi kolam
Beautiful rangoli designs of ganesh
Ganesh rangoli designs with dots