15 Best High School Graduation Wishes From Parents
Graduation day is a very special day not only for the graduate itself but also for his/her parents. If your child has graduated and you want to wish him/her then you are in the right place.
In this article, I have some of the best high school graduation wishes, which you can send and congratulate your child.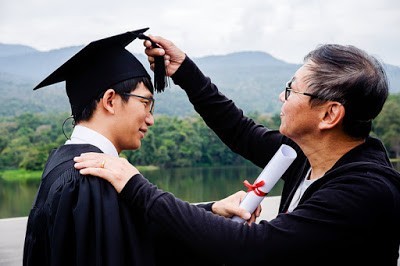 High School Graduation Wishes From Parents 
1. Remember this is not the end of your education. As you graduate today, know that there are many responsibilities awaiting you out here. This is just the beginning of hard work, so play on. Congratulations.
2. We all appreciate your hard work today; as you take the next step, never settle for anything but the best version of you. I wish you a prosperous life, my dear daughter. Congratulations.
3. I admire everything you do in this life. This is why I am here with you today to celebrate the big day with you. Congratulations and keep up the good work. Congratulations.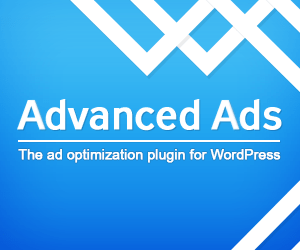 4. Today we are very proud of you. You are now a graduate with a bright future to look up for. We are wishing you the best in your life.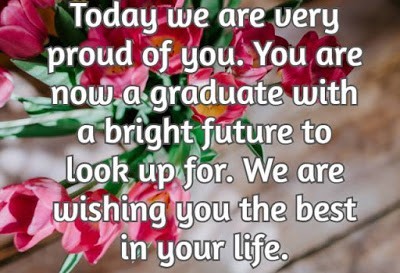 5. Dear son, this day is a big celebration to honor your handwork. Remember there's still so much to do. Wishing you the best of luck on your next move. Congratulations.
6. I cannot wait to see you match to the Dias. I still remember your first day at school as if it's a few days ago. Now as you are celebrating this big day, just know we are proud of you. Congratulations on your dad.
7. I can never be happier to see you dance to that Dias. It's my pleasure to celebrate with you on this graduation day. There's a bright future waiting for you. Wishing you the best of luck in your future.
8. The journey has finally led you here, it has been a journey of hard work and dedication which has actually paid off. Thank you for making us all this proud. Congrats graduate.
9. We have a million reasons to bless you today. We all know that you are destined to save the world. Congratulations and wishing you the best as you move to the next step.
10. Hello, son, as we celebrate this day with you, just remember that it's the beginning of good things. A great future is lying just in front of you. Go on chasing your dreams and goals and everything else will fall into place. Congratulations.
11. It seems funny to me how fast you have grown, just the other day you were joining the school and now you are a graduate. This is not the end of good things, It's the beginning of a bright future for you. Congratulations on your graduation from your parents.
12. As you graduate today, please use that freedom wisely because every decision you make comes with responsibilities. Thank you for making us proud. Cheers, and celebrate to the fullest.
13. Congratulations on such an impressive achievement. Continue working hard, let's assured great achievements will come your way.
14. On this graduation day, just know that we are very proud of you. We hope and wish that you will achieve much more in your life. Congratulations from your parents.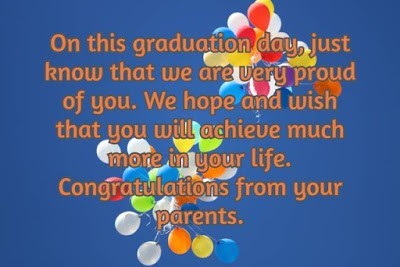 15. Regardless of all the obstacles and challenges you have come across; you have geared yourself to bypass them. We congratulate and thank you for such a fruitful time in school. Congratulations son!
Final Words!
I hope that you have liked the above-mentioned graduation congratulation messages and wishes. Just send them to your son or daughter and make his or her day even more special.
Articles You May Like:
Funny Graduation Quotes for Friends: Messages and Wishes
Graduation Wishes from Parents and Teachers: Messages and Quotes